The rental of new, modern ski equipment is available in Gudauri through ski schools, local intermediaries and hotels, although you can also rent your equipment in Tbilisi, which will also cost you less.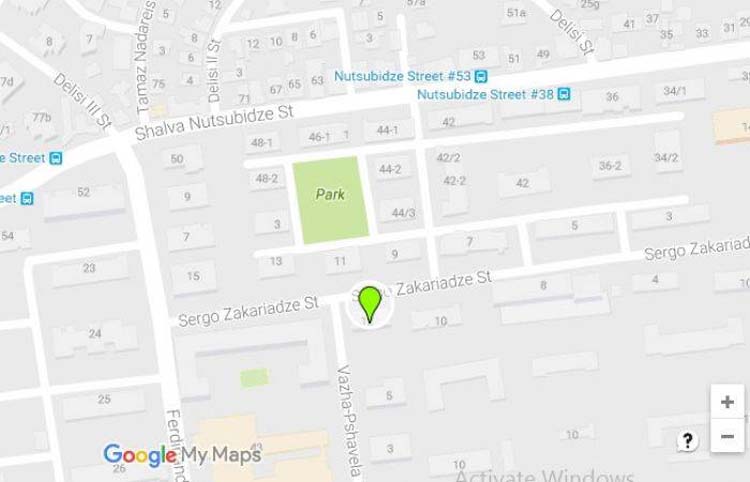 - IN TBILISI: 91 Vazha-Pshavela Ave., Tbilisi, Georgia
(+995 32) 231 91 01
(+995) 599 50 41 13 (GE)
(+995) 568 65 99 85 (EN)
- IN GUDAURI: Axis Building Block B, Gudauri, Georgia
(+995) 592 77 88 56 (GE)
(+995) 568 65 99 85 (EN)
info@mogzaurirent.ge
Skype: mogzaurigeorgia
Here you can rent full sets of equipment of following brands: Head, Elan, Rossignol, Volkl, Atomic, Nordica, Salomon. Accessories can also be rented or bought. Usual price range is 20-30 GEL per day for standard package (skis, boots, sticks or snowboard and boots); 50 GEL per day for VIP package (speed skis, freeride skis and etc.) 5 GEL per day for goggles, gloves or helmet. Here you can receive ski maintenance services, snowboard and ski touring equipment rental services.
Located in Tbilisi near the exit of town (direction to north - Gudauri) at 3 Akaki Beliashvili St.
Likewise you can rent full sets of equipment of brands: Head, Tyrolia, Atomic, Salomon and etc.