Where to leave your luggage in Tbilisi
There is a brand new service in the center of Tbilisi offering travelers luggage storage services for very affordable prices.
The best part is that it's located in very center of the city so that you won't have to carry all your bags around. :)
Address: Revaz Laghidze Str. #2 Tbilisi, Georgia
Tel: +995 598319191
Facebook Page:https://www.facebook.com/LuggageStorageTbilisi/
Working Hours: 10:00 - 19:0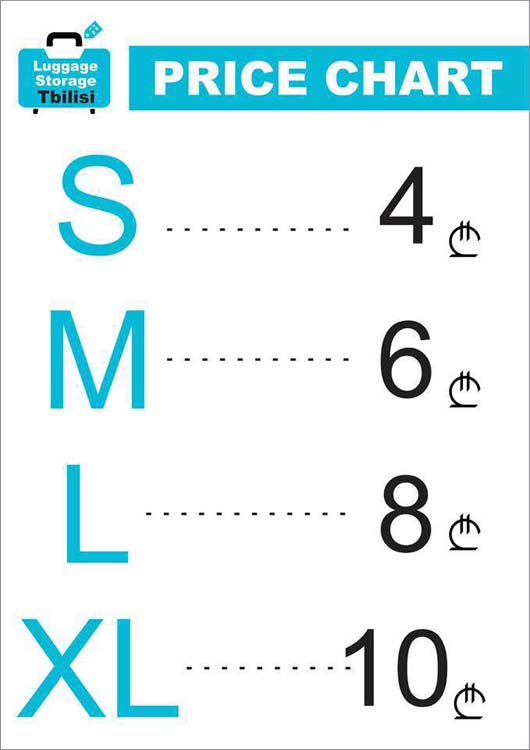 We offer a luggage storage facility in Tbilisi center, 2 steps from all tourist attractions, near Tbilisi State Opera House;
Tourists and travelers can safely leave their luggage and fully enjoy the beauty of the city.
In addition, you can take advantage of the experience of our staff for advice on the fantastic opportunities that Tbilisi has to offer.
We provide free wi fi and are ready to help you in any case.
Whether you need to store your bags for a few hours, days, or weeks, we give you maximum flexibility and peace of mind at reasonable prices.