Where will two wheels take you next?!
An enduro motorcycle is an off-road racing motorcycle used in enduro, which are long-distance cross-country time trial competitions.
Riding an enduro motorbike across a muddy road from one destination to the next is the modern-day equivalent of setting off into the sunset on horseback. Let your fear and the thrill put you on two wheels and not keep you from it.
A motorbike connects you with the road!
It's the travel experience firsthand on a macro level. Ultimately your own fate and route are in your own hands on a motorbike. Your senses are heightened both due to anxiety and the need to be highly aware and responsive to your surroundings. You'll notice things on a motorcycle you never would in a car.
By traveling with motorbikes you will have the opportunity to discover some of the most beautiful, wild and adventurous places in Georgia.
Nature was very generous with us here, so that we have different types of terrain, from beautiful high and medium mountains, big forest and green meadows, semi-desert to subtropical sections - every ingredient for best guided enduro tours you can imagine added by well-known Georgian hospitality and delicious Georgian cuisine – Dream trip on a motorbike.
For Booking, more and longer tours and further information please contact: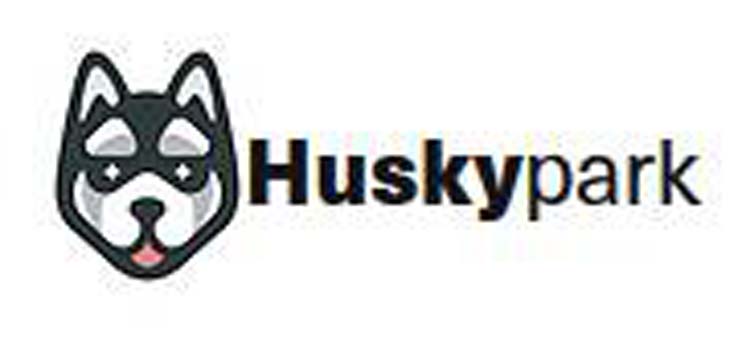 HUSKY PARK
Call or text: +995 595 031330

CAUCASUS ENDURO
Call or text: +995 577 352 500
Email: office@caucasusenduro.com

Web: http://www.caucasusenduro.com