Because you can literally fly like a bird!
Paragliding is the most simple, direct and beautiful way to fly. We play with gravity, nature and its elements with almost unbelievably simplicity.
Tandem flights are a great introduction into the sport. (If you're not into the idea of pursuing the sport, they're still an awesome bucket-list item - similar to skydiving or bungee jumping, only the rush lasts for the entire flight, and you can be in control!) Beginner and intermediate pilots also find an occasional tandem flight super-useful to brush up on skills, maneuvers and thermalling techniques.
Paragliding is popular mostly in countries with mountain terrain. In this regard Georgia has a huge potential offering beautiful mountain landscapes.
Filled with high cliffs, hot sun, and icy peaks, the opportunities to catch a thermal in Georgia is overwhelming.
And probably it is the cheapest you can find in the world.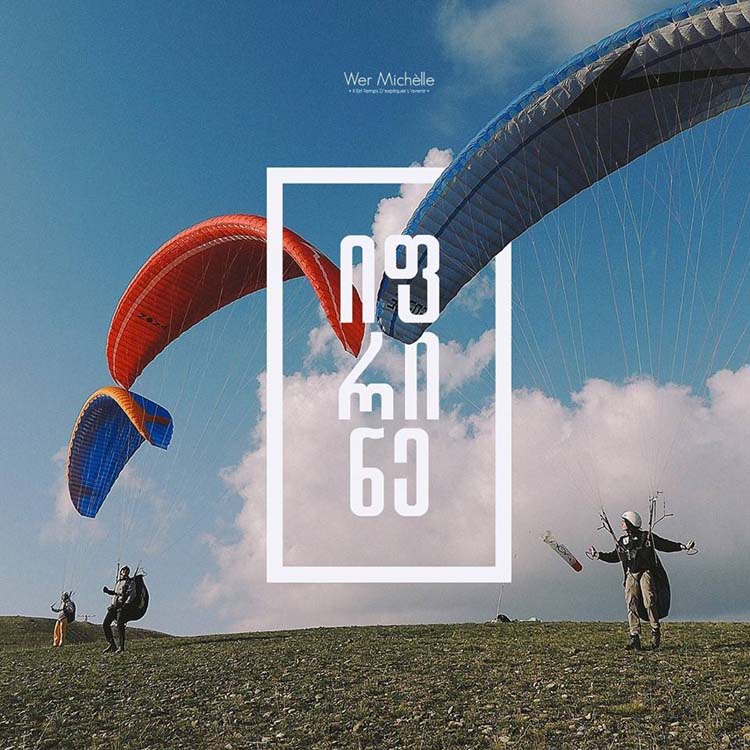 Georgian Paragliding Federation
- Alex Iskandarov -
+995 577 322 221
- Irakli Kapanadze -
+995 595 424 298
Remember paragliding is NOT a high-risk sport!
All our tandem pilots are certified by Georgian Paragliding Federation according to FAI certification recommendations. We use following types of paragliders for tandem flights:
BION 33; BION 37; JAMBOO 37;
https://www.nova.eu/en/gliders/bion/
https://www.nova.eu/en/gliders/previous-gliders/jamboo/
And following types of Paramotors:
M2 34; THOR -200.