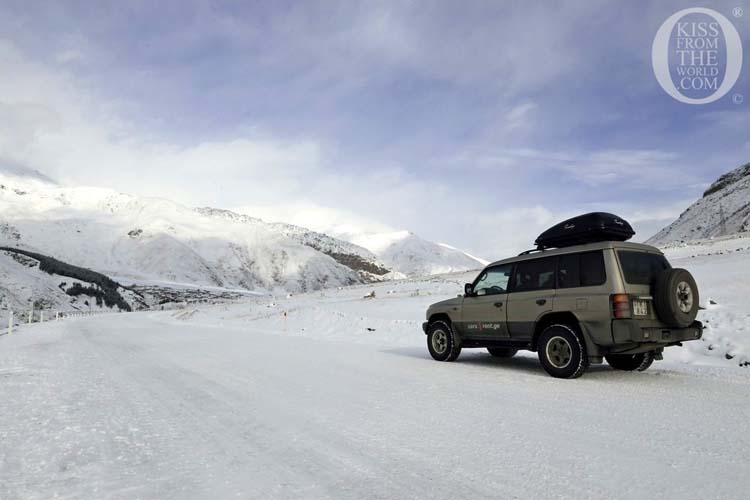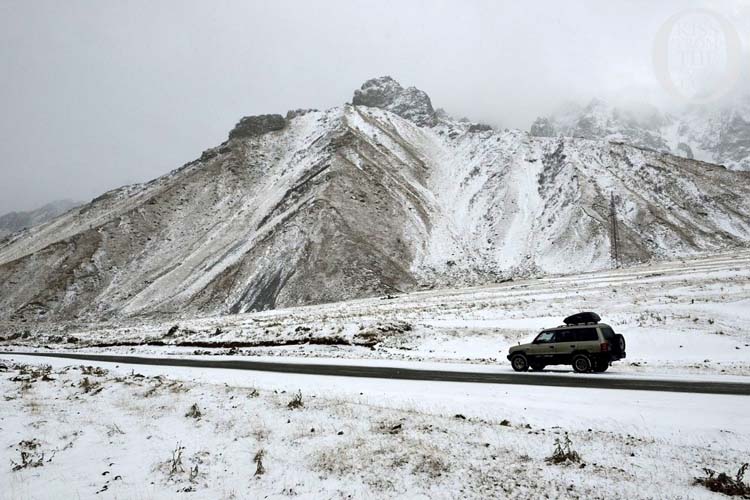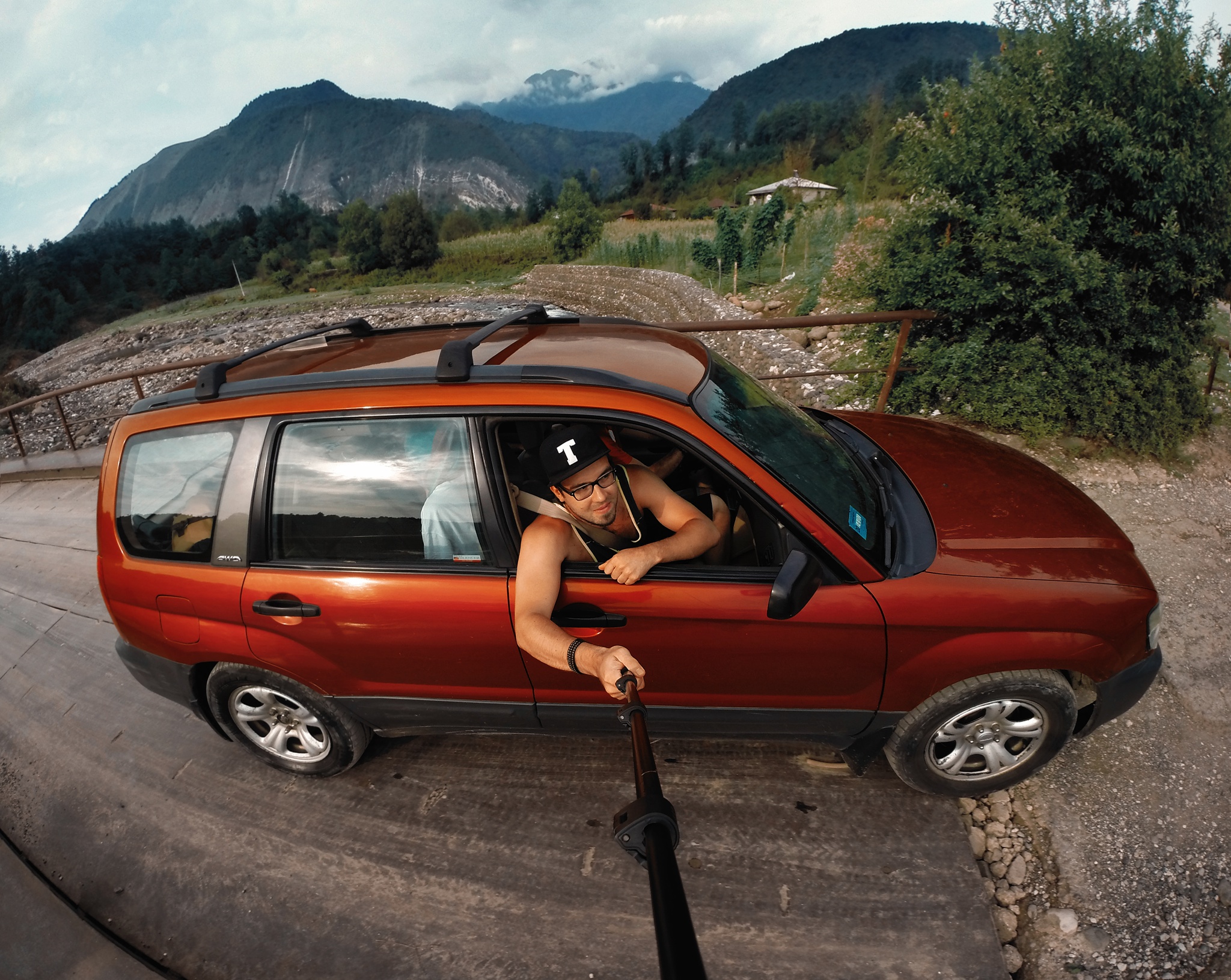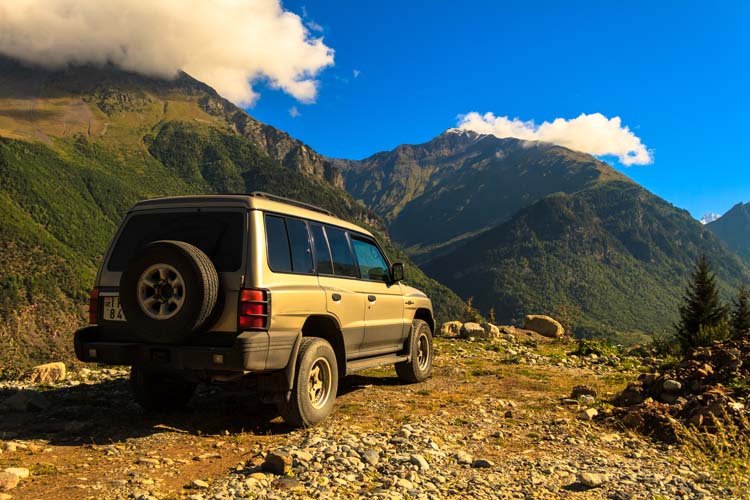 Have a safe and pleasant drive!
DRIVING IN GEORGIA
Georgia is a very special country with quite special traffic :)
Here is all information on how to drive around, what documents you will need and what rules you should know.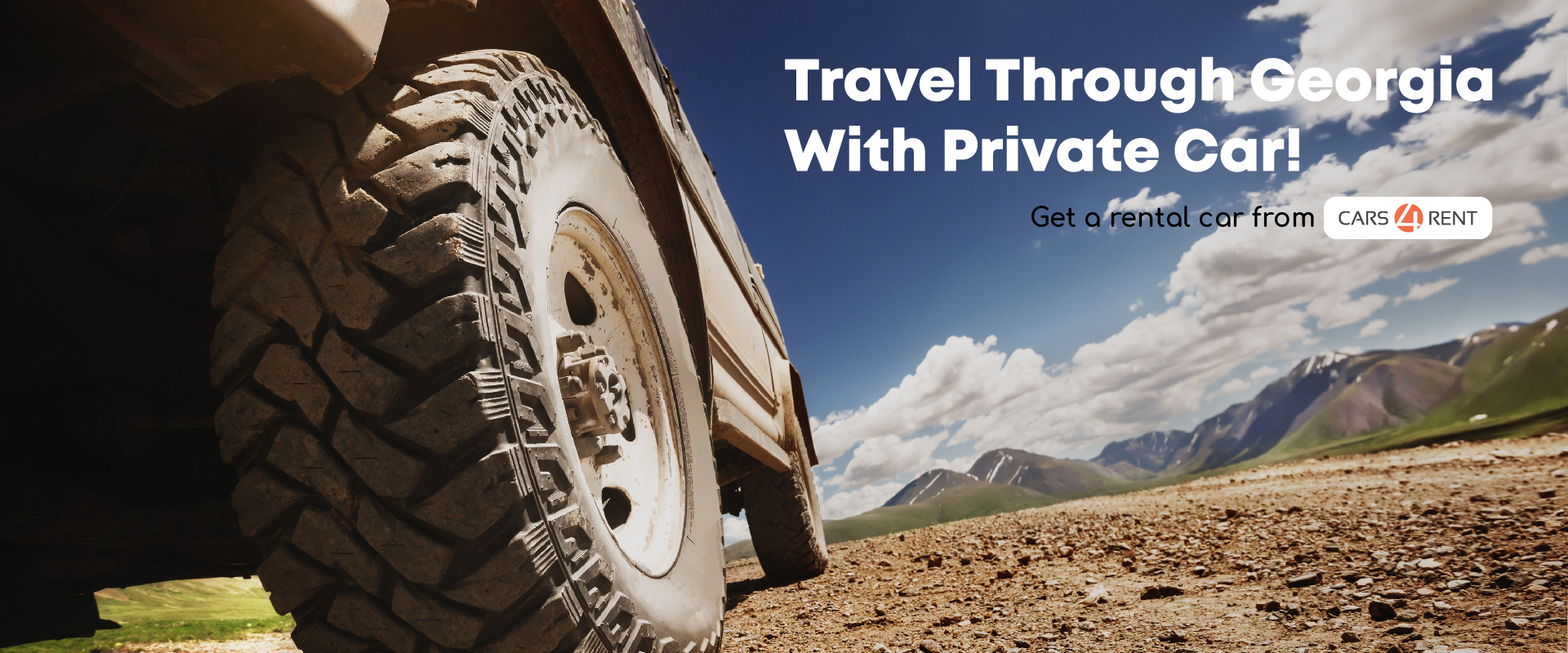 - Driving is on the right, like in EU.
- The speed limit is 50-70 km/h in residential areas: towns, cities and villages (pay attention while passing rural areas); 110km/h on highways; In other areas it's 80 km/h unless indicated otherwise.
- It is compulsory to wear seat belts for front row seats.
- Children under 7 years of age must sit in child safety seats.
- There is a zero tolerance policy towards driving under the influence of drugs and 0.3ppm in case of alcohol.

Any license which is printed in Latin or Cyrillic alphabet is valid on territory of Georgia during one year after your arrival.
In Georgia, legal age for driving is 18.
If you rent a car with us - CARS 4 RENT, any driver which is 21 year's old and has 1 year of driving experience is allowed to drive our rented vehicle and is automatically insured with all conditions listed here.
Any additional driver is automatically insured under same conditions only if primary driver is present in the vehicle.

Main highways are mostly in good condition.
Village roads or roads to remote areas often are in bad or very bad condition, so make sure that your car is suitable for the route you are planning to drive.
Press here for the link to the map


We have created a road map where we have marked roads, that we think need pointing out (apart from standard google map roads).
On all red colored roads we recommend to take 4X4 vehicle and expect mainly off road conditions.
If you intend to rent the car from
CARS 4 RENT
cars that are marked with category " Any Difficulty Offroad" are the ones suitable for these roads.
If possible, avoid driving at night or in bad weather conditions.
These roads are considered dangerous to drive at night time and in bad weatehr conditions. Please keep that in mind when planning your trip.
Many roads are badly lit and of poor quality. Stray livestock pose a hazard in many areas.
Heavy rain, flooding and snow at higher altitudes often affect roads and bridges making travel difficult or impossible (particularly in remote areas). Landslides are also common. If you are travelling outside of Tbilisi, make sure your vehicle is suitably equipped.
Keep in mind, some areas, like Tusheti Region or village Shatili in Khevsureti Region cannot be accessed in winter time.
Road usually opens From May till late October.
To check current road conditions and restrictions from the Roads Department of Georgia please visit their website or call the hotline:

Hotline: +(995 32) 2 31 30 76
OTHER DRIVERS, PEDESTRIANS & ANIMALS
- Expect stray livestock animals, mostly cows and sheep, to rest or walk on any road outside the cities.
- Pedestrians in the cities are also not very trustworthy :) Person crossing a main road in the middle of the night, at the very wrong place, is common.
- Honking is prevalent practice between drivers - so don't be surprised if you hear a lot of beeps and honks and feel free to use one - there are no restrictions concerning that.
- We encourage, to drive slow and carefully. Georgian traffic seems scary at a glance, but your attention and driving skills are determining.
Parking in Tbilisi
Most areas in Tbilisi require hourly parking payment which is calculated through the official Tbilisi Parking app (all drivers will need to download and activate it otherwise car will be fined with 50GEL).
To pay hourly for zonal parking you will need to enter your passport number, car plate number and lot number to activate and deactivate the parking. Parking costs 1. GEL (0.40cents) an hour and fine for inactive parking in hourly zones is 50 GEL (20 EUR).

If you are renting the vehicle from CARS 4 RENT note that some cars already have unlimited parking passes. 

You can select such vehicle and the parking in all zones will be included in the car rental price or you can purchase this service through us for any rental vehicle for 2 EUR per day only.

 

 
Here you can download the required app:
 


Parking Fines
Automatic parking fines are issued on car owners name and have all details for payment. Fines issued by police officer are on the name of the driver. 
Both fines can be paid through an app or "Pay Box" (fast payment machines, widely available throughout the city, English language available). 
Either way you will need all details of the ticket including fine number to pay it, which will be given to you personally or sent to the car owner directly.

 

 
If you prefer to avoid hourly payment for parking you can also buy an unlimited parking pass in all zones for any period, you can do it yourself through the same app. 

Kutaisi & Batumi Parking
There is no zonal parking in Kurtaisi and Batumi cities. You will need to purchase parking pass for Kutaisi or Batumi through "Pay Box" machines (fast payment machines, widely available throughout the city, English language available).



Petrol is cheap by European standards.
There are 3 types of petrol in Georgia: Regular (92oct), Premium (95oct), and Super (98oct).
We strongly recommend filling up the Premium (95oct) petrol in brand stations like Wissol, Rompetrol, Gulf, Socar or Lukoil, as our customers had various problems with fuel quality from small stations.
Petrol stations are available everywhere even in high mountain regions, so you will never need an extra fuel tank.
Usually the price of fuel varies between 0.8-1 Euro per liter.
Average fuel tank of 4x4 vehicle is 70 liters and average fuel consumption 14 km/L so you can go through about 400 km with a full tank.
If you had an accident and are our customer, first thing you should do is call police: 112 and also call our hotline: +995 557 171 144.
Our representative will contact the insurance company, which will afterwards contact you.
Police, upon arrival to the accident location, will do the paperwork and if the car is drivable, will let you continue the trip.
If the car is not drivable any more - the car will be replaced from our nearby offices, so this will take some time depending on your location.
Please note that all our vehicles are insured and come with:
- 100% Insurance - Vehicle, in case of an accident of your own fault
- 100% Insurance - Vehicle in case of damage by any third party
- 100% Insurance – Vehicle in case of any damage by fire, theft or any other damage caused by a third party
- 100% - Damage to a third party (no matter whose fault is the accident), in limit of $10,000
- 100% - All accessories (mirrors, glasses etc.)
- No franchise and zero deductions in any accident, theft or any other damage
Passenger Insurance - Please note, our insurance includes the vehicle insurance only, not a passenger insurance.
What we recommend is to take a good travel insurance package when you will be travelling to Georgia it usually has a better terms and coverage than any Georgian one.
If you did not rent the car with us:
Anyway, first thing you should do is call police: 112 and not move your vehicle until they arrive, for the insurance.
MALFUNCTION WITHOUT ACCIDENT

If the malfunction happens we either repair the broken part or replace the car with another vehicle. Time needed for a car change depends on the location of the broken vehicle and closest available car.
If you haven't rented a car from our company:
The procedures are pretty much the same, except you are NOT getting a our car insurance, road assistance or a replacement.
In case of any accident or malfunction on the road we recommend in the first place to call the police and then
evacuative services: +995599 254 254
For malfunction you can use small auto mechanics shops on the road or services of
Tegeta Motors
, see their branches
here
.
We wish you a safe and pleasant drive! :)
There are two types of fines you can get while driving in Georgia:
1. Fine on contact - when the penalty is written on driver's name and handed it directly by police officer. You should pay these fines at least one day early before departure. Keep payment check for the border.
2. Video fines – these fines are being issued to the car, not the driver. These penalties can be seen (and payed also) at: https://videos.police.ge/?lang=en

You'll need to specify car state number (plate number) and vehicle ID number (tech passport number) that can be found on your vehicle ID.
Payment can be made at any bank or "Pay box" machine (fast payment machines that look like ATMs but take your money instead of giving it, available all around the city).
TRAVELING IN/TO GEORGIA WITH VEHICLE WITH FOREIGN NUMBER PLATES
Documents (apart from personal travel documents) you will need to cross the Georgian border with your own private car that is registered in another country:
· Driving license
· Vehicle registration document
· Document confirming the legal ownership of the motor vehicle (if the mentioned circumstance is not confirmed by the vehicle registration document)
Additionally it is mandatory for all drivers crossing Georgian border with their own vehicle to insure their civil liability for the motor vehicle in their possession for the entire period of their stay in the territory of Georgia, but not less than 15 calendar days.
For example the amount of the insurance payment for sedans according to the insurance period is:
15 days – 30gel, 1 year – 295 gel and etc.
This insurance can be purchased at Compulsory Insurance Center, with an insurer or through electronic payment.
For more information, visit the Compulsory Insurance Center website https://tpl.ge/en


Moving through the territory of Georgia without compulsory insurance will result in the vehicle owner/driver being fined with the amount of 100 GEL.