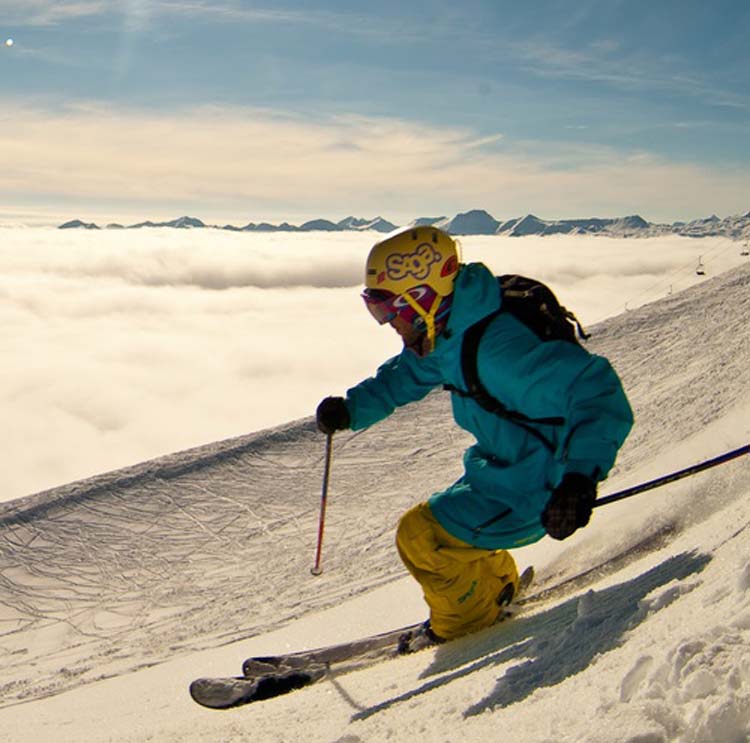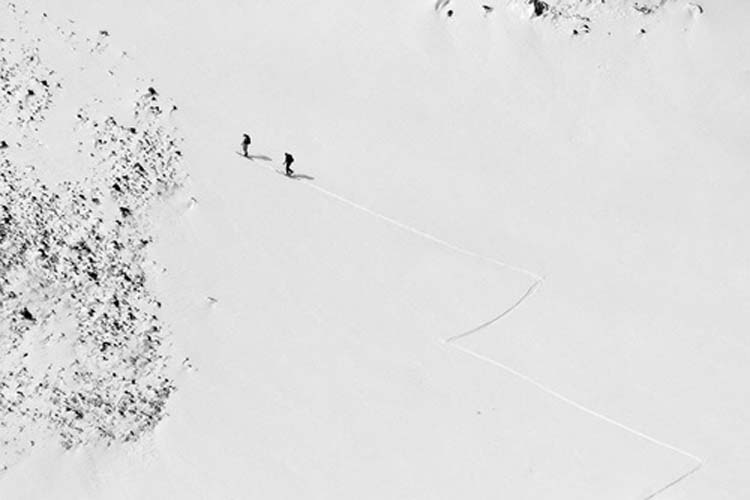 KOBI PASS PRO TOUR
KOBI PASS PRO TOUR
Difficulty: Above average
Route Duration: 3 hours
Minimum Number of Participants: 2 Person
Route Description:
Participants meet with experienced guides in a designated place. Guides check that all group members have a full avalanche equipment. Then, the group uses the lift to reach the mountain top of Sadzele (3300m above sea level).
The descent to Kobi starts there. The route hosts steep slopes, stunning views of the Caucasus and an amazing view of the legendary Mount Kazbek (5047m). A frozen river and waterfall accompany part of the route and guarantee a unique scenery. This route gives you the opportunity to enjoy skiing or snowboarding on untouched snow as well as unforgettable views of Caucasus' snow-capped mountains.
Required equipment:
- Freeride ski/snowboard (available for hire)
- Backpack with fastening for ski or snowboard
- Transceiver, avalanche probe, shovel (available for hire)
- Helmet
The price of our program includes a safe descent to a destination with two guides, improving riding techniques (if needed), and a shuttle service from the finish line to the resort of Gudauri.
In case of ideal weather conditions the program can be repeated several times a day.
Contact Information
Gudauri Freeride Tours
+(995) 574 52 22 33