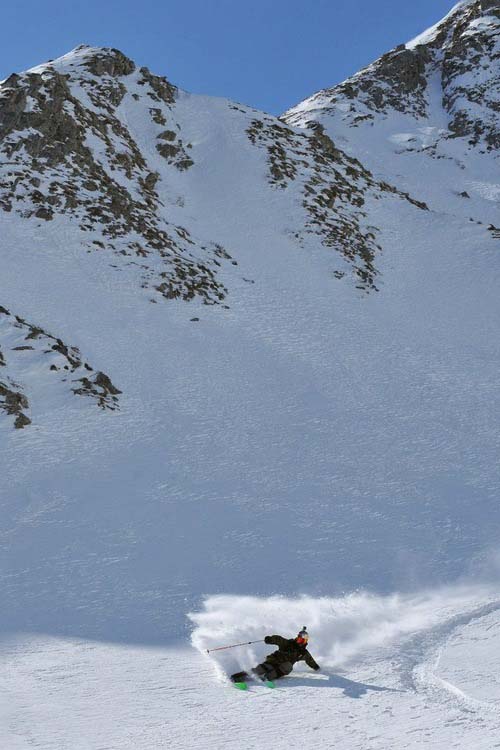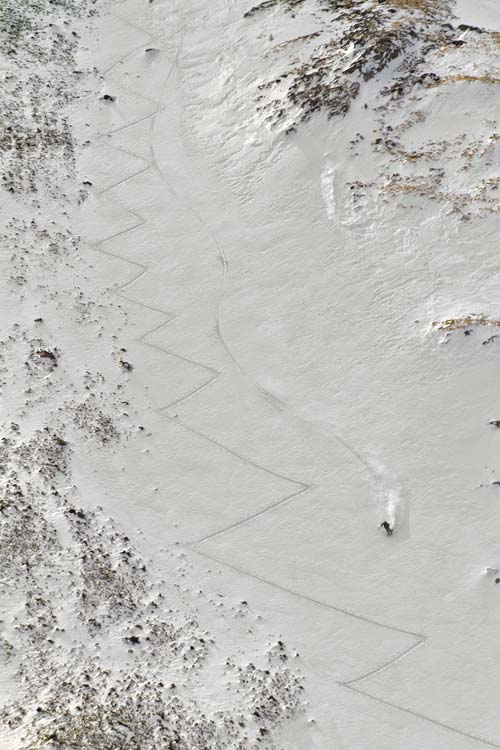 MOUNT DEDAENA TOUR
MOUNT DEDAENA TOUR
Difficulty: Above average
Route Duration: 4 hours
Length: 6 km
Minimum Number of Participants: 2 people
Route Description:
Participants meet with experienced guides in a designated place. Guides check that all group members have a full avalanche equipment. We take a car to the foot of the mountain (15 min) and climb a planned route. After all members of the group arrive at the plateau (3000m) and prepare for Ski/snowboard down fresh powder, the tour guide will explain in detail the parts of the route.Run begins with a height of 3000 meters, and ends at an altitude of 2200 meters, where all participants will be met by shuttle service to Gudauri.
Mountain Dedaena attracts not only freeriders but mountaineers as well, as its height is 3449 meters.
Required equipment:
- Freeride ski/snowboard (available for hire)
- Backpack with fastening for ski or snowboard
- Transceiver, avalanche probe, shovel (available for hire)
- Helmet
The price of our program is to ensure a safe descent to a destination with two guides, improved skiing equipment (in the case of need), as well as the Shuttle service from the finish line to the resort of Gudauri.
In case of ideal weather conditions the program can be repeated several times a day.

Contact Information
Gudauri Freeride Tours
+(995) 574 52 22 33