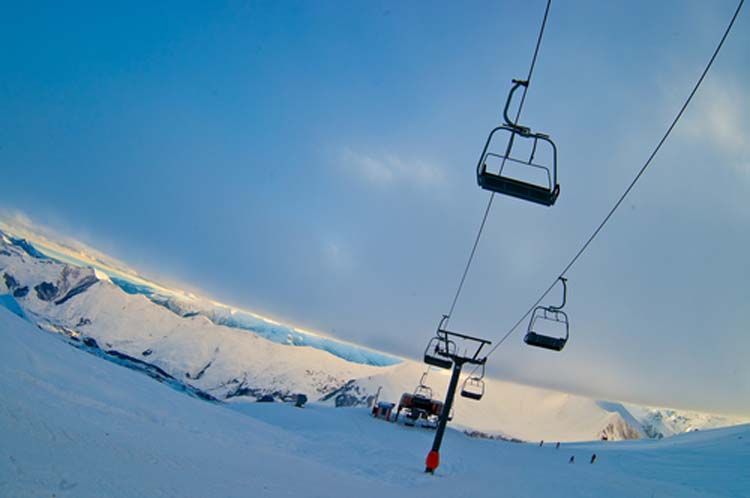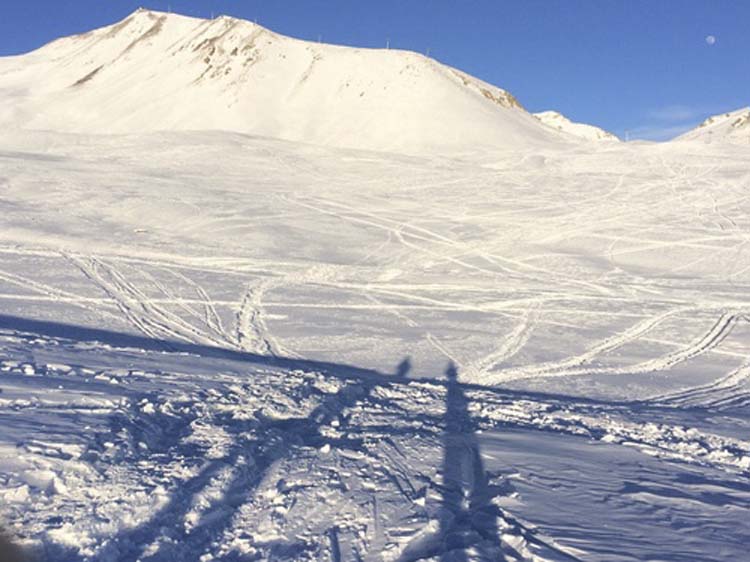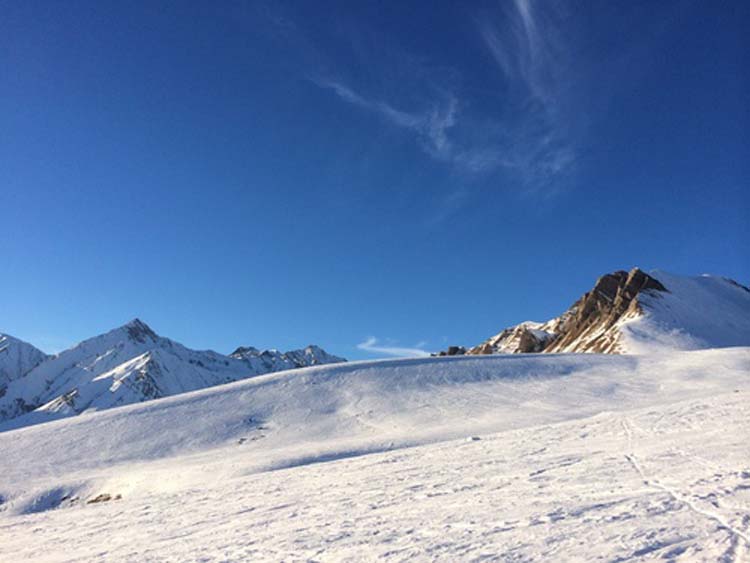 GUDAURI RESORT TOUR
GUDAURI RESORT TOUR
Difficulty: Any
Duration: 3 hours
Minimum Number of Participants: 1 person
Route Description:
This program is ideal for skiers of all levels interested in freeriding the resort Gudauri. Our guide will ride with you for 3 hours on the best places accessible from the resort lifts. After time is up, you can extend the program or request a freeride instructor.
Required equipment:
- Freeride ski/snowboard (available for hire)
- Backpack
- Helmet
The purpose of this program is to ensure a safe descent to the point of destination with guides and improve your freeride skills.
In case of ideal weather conditions the program can be repeated several times a day.

Contact Information
Gudauri Freeride Tours
+(995) 574 52 22 33