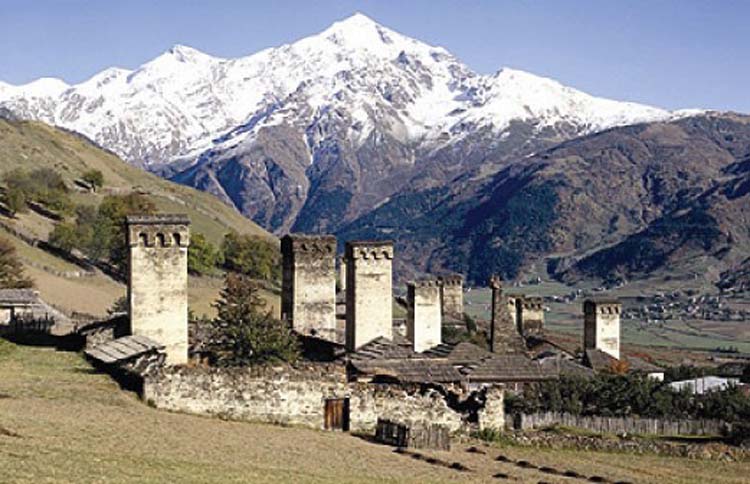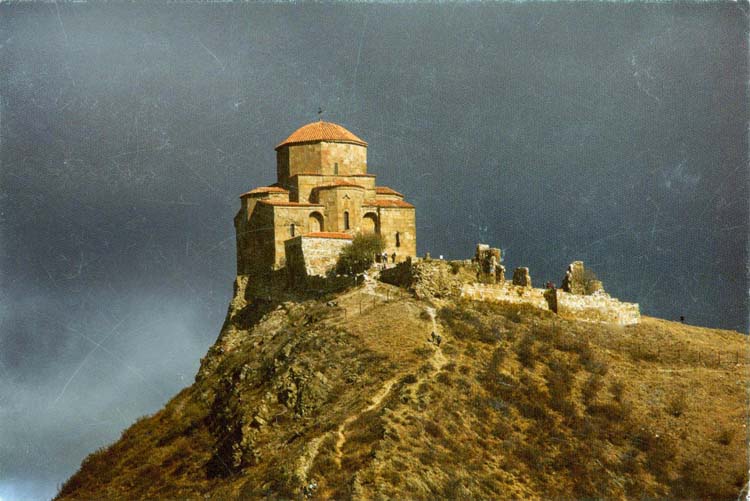 UNESCO world heritage sites in Georgia
UNESCO HERITAGE SITES
Our current UNESCO heritage sites include the ancient capital city of Mtskheta, the massive cathedral complexes of Bagrati and Gelati, and the mountain region of Svaneti.
Known as Europe's highest settlement in Georgia - Ushguli is set at altitudes between 2,086 and 2,200 metres above sea level. Symbolically, this highest settlement is guarded by Mt. Shkhara, the highest point in Georgia. Its snow-capped glacier, reaching up to 5,200 metres, is a poignant background to the local towers and chapels. Usghuli and the surrounding mountainous Svaneti province are a must-see destination in Georgia.
The region is made rich by its hospitable people, indigenous traditions and stunning landscapes. Svaneti also has its own remarkable cuisine, distinct from the other parts of Georgia.