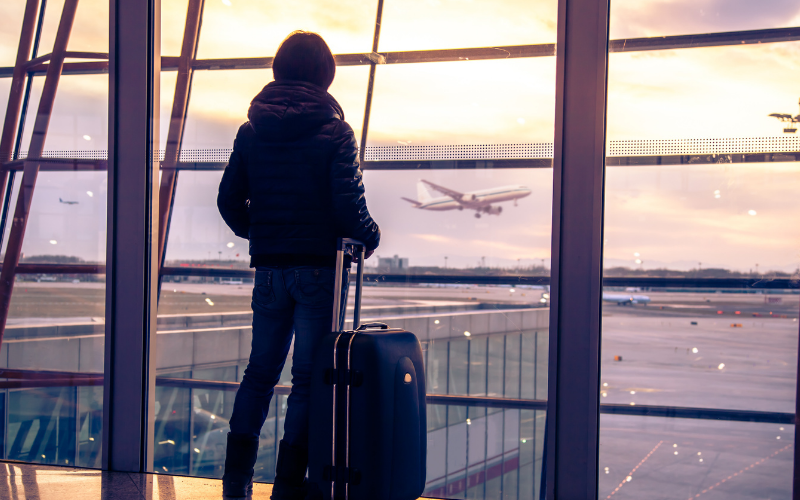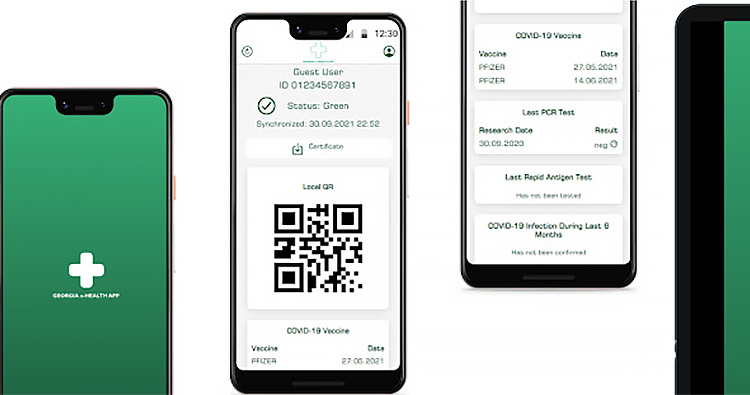 UPDATED February 2021
UPDATED! Georgia COVID-19 Travel Regulations & Restrictions

Following are conditions for entry:
- They must travel directly from the countries listed, including transit travel through third countries.
- They must present a negative PCRexamination document, conducted 72 hours before travel to Georgia.
- They must undergo PCR examination, at their own expense on the 3rd day of visit.
- Before crossing the border they must complete a special
application form
, Describing their travel history of the past 14 days and contact details (address, phone number, email etc.)
- PCR examination certificate must be in Georgian, English or Russian
- Any person under the age of 10 (regardless of nationality) is exempted from the obligation to submit a negative PCR test in the last 72 hours prior to the visit to Georgia and to conduct a PCR examination on the third day.


Since 28 November 2021, citizens of any country, including a citizen of Georgia, who have a travel history to the countries listed below during last 14 days, are subject to 14-day mandatory isolation/quarantine in the quarantine facility upon entry to Georgia.
After completing the 14 days of isolation/quarantine, a person shall undergo PCR examination.
These countries are:
Republic of South Africa
Republic of Botswana
Republic of Zimbabwe
Republic of Namibia
Kingdom of Lesotho
Kingdom of Eswatini (Swaziland)
Republic of Mozambique
Republic of Malawi
The Government of Georgia will cover all the costs related to isolation/quarantine as well as PCR examination for a citizen of Georgia. A foreign citizen shall have to cover the costs of his/her isolation/quarantine and PCR testing.