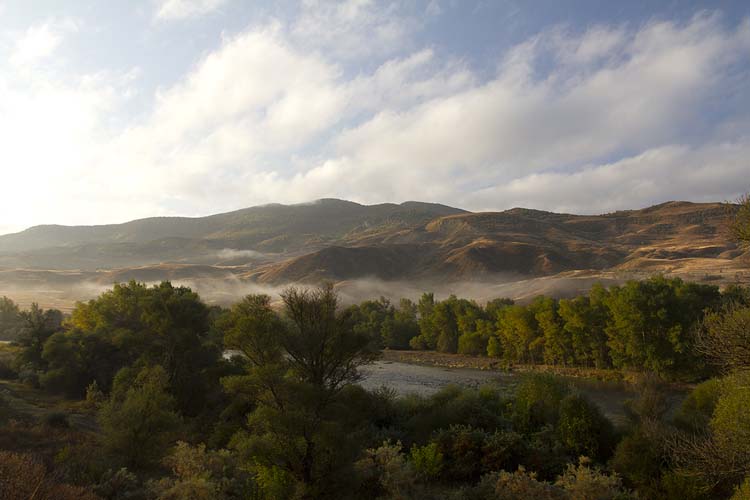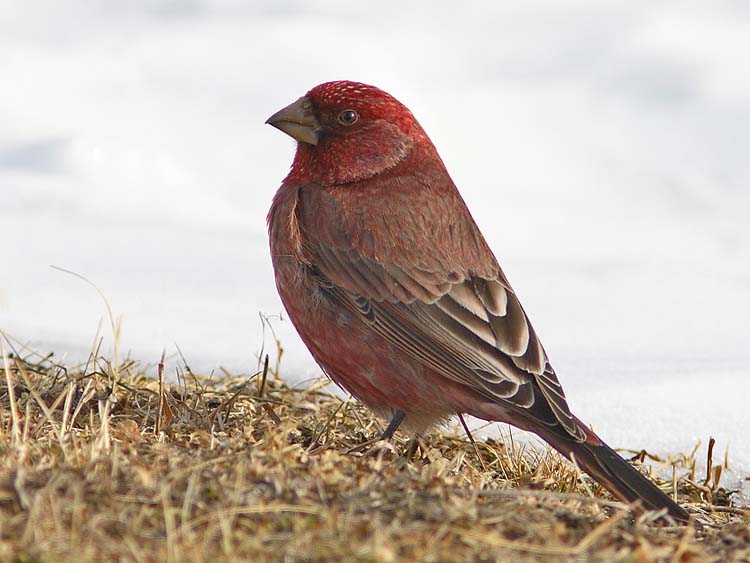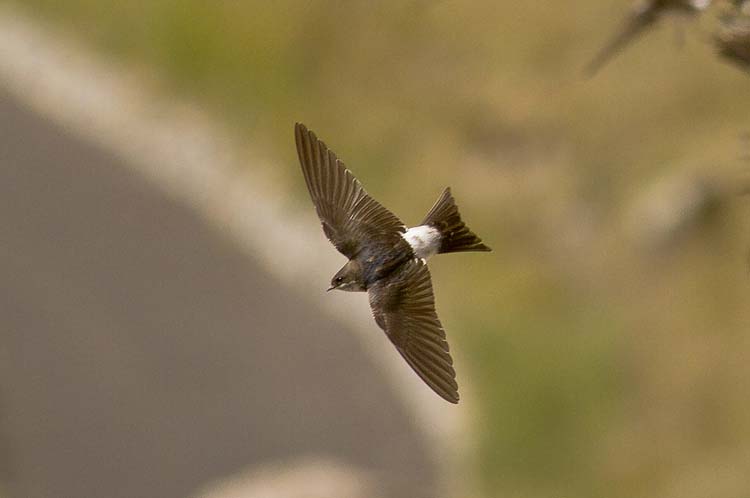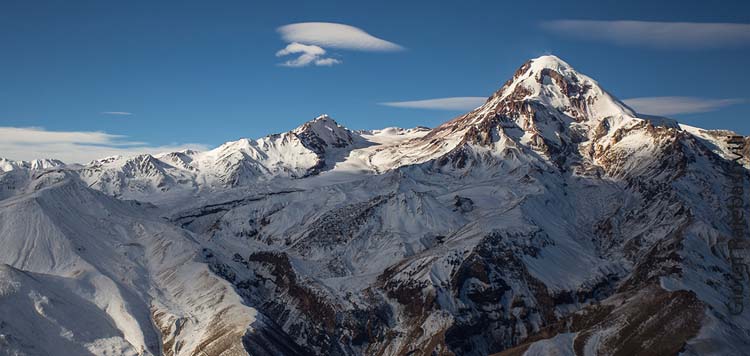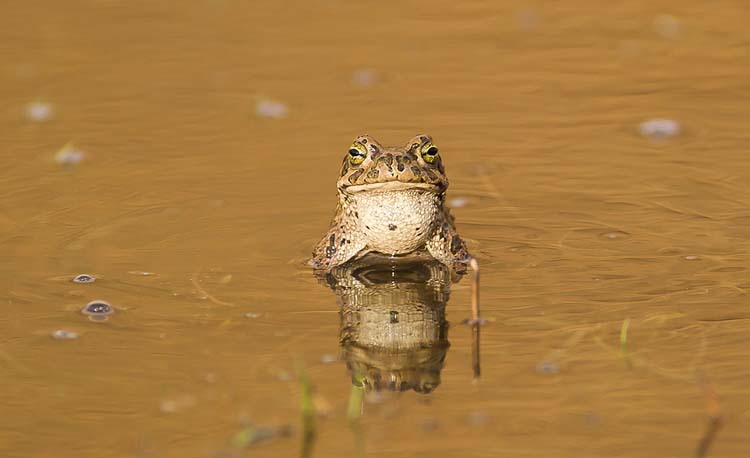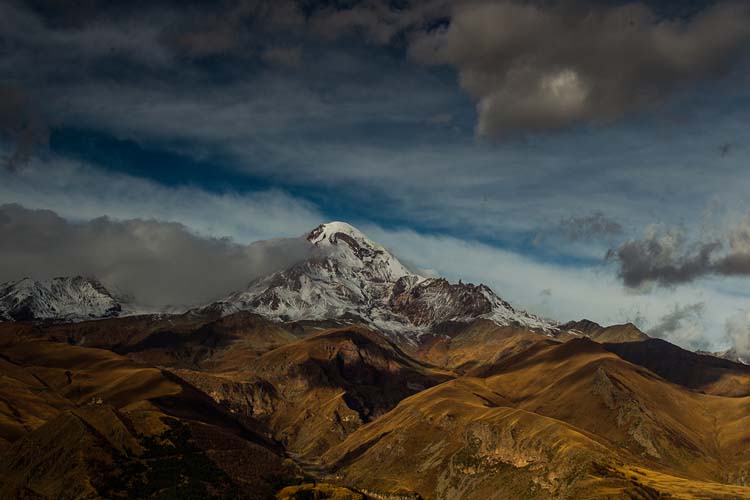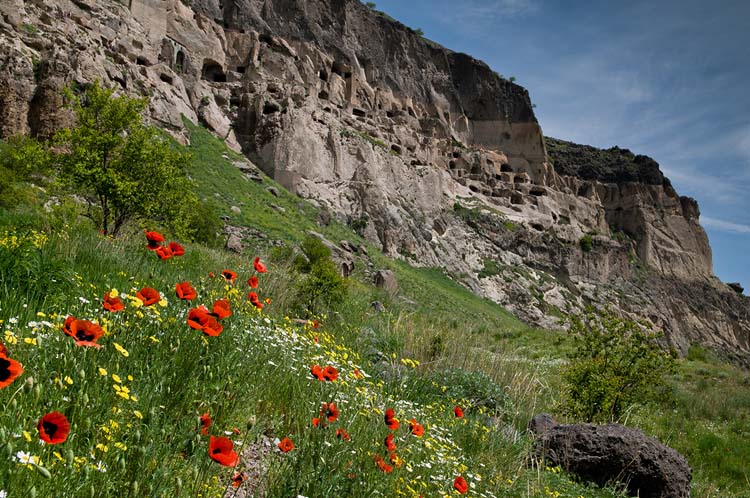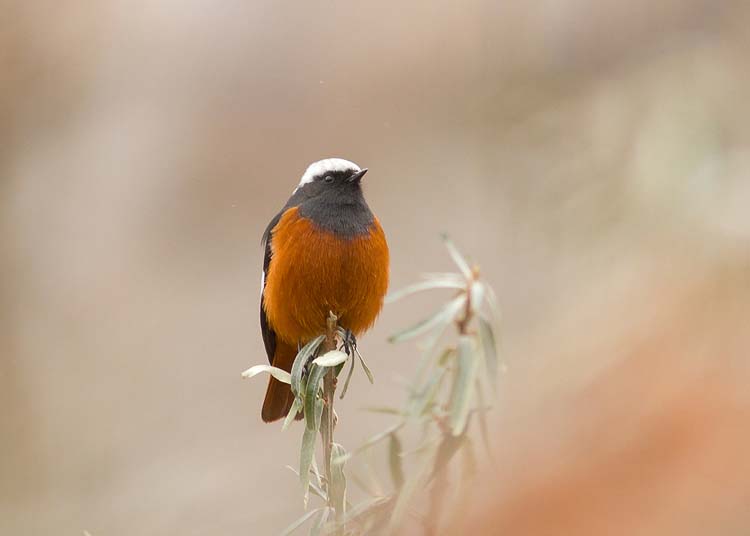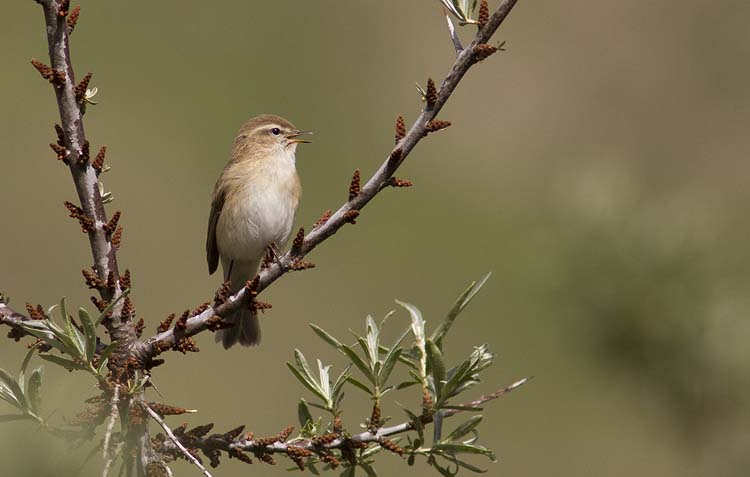 Guide To the Nature of Caucasus
BIRDWATCHING & ECO TOURS
Company Ecotours Georgia was established by the wildlife conservationists and nature lowers with motto to develop sustainable tourism in Georgia, involve local people in tourism related projects and conserve Georgian flora and fauna.



Caucasian Special Birds
The tour offers an exciting journey to beautiful and enticing Georgia. You will experience breath- taking natural wonders and meet welcoming people proud of their ancient culture on the crossroads between Europe and the East. The tour will focus on bird watching and the best season with many migratory birds. But besides bird watching you will have the opportunity to get to know some of the highlights of Georgian culture - from both ancient and present times. You will be catered with delicious food and meet taste Georgian wine - made with the same techniques as for the last thousands of years giving a unique taste.


Day 1: Tbilisi - Kazbegi
Day 2-3: Kazbegi
Day 4: Kazbegi-Chachuna
Day 5-6: Chachuna
Day 7: Chachuna -Davit Gareji- Tbilisi
Day 8: Tbilisi -Javakheti Plain
Day 9: Vardzia Cave Town
Day 10: Javakheti Plain- Tbilisi. End of the Tour.
Raptor Migration Watch
The Batumi bottleneck is one of the most important birdwatching sites in Eastern Europe, where migratory birds concentrate a route to Africa and southern Asia. The bottleneck occurs at the location where the mountains of the Lesser Caucasus, covered with humid relic forest, descend to the Black Sea coast. The density of migrating birds that can be watched from the site makes it one of the biggest sites after (Veracruz Mexico and Eilat, Israel). Each fall thousands of birds of prey soaring in thermals migrate through the site.


Day 1: Arrival to Batumi airport, transfer to the Hotel
Day 2-3- 4: Batumi
Day 5: Batumi-Goderdzi pass-Abastumani
Day 6: Abastumani- Zekari pass- Abastumani
Day 7: Abastumani-Vardzia Cave town
Day 8: Vardzia- Javakheti Plain-Tbilisi (270km). End of the Tour.
WILDLIFE PHOTOGRAPHY TOUR

Ecotours Georgia offers photo tours for enthusiasts and professional photographers. The breathtaking landscapes of the Caucasus, the rare and endemic species of wildlife and wildflowers, the unique culture and intense history will make your photo trip to Georgia a life changing experience. We offer tours for individual photographers and groups with a wide range of interests, as well as for those interested in particular species, events or locations. The most experienced professional nature photographers and photojournalists guide our tours. The photographic work of our guides are regularly published in numerous national and international publications.
Special offer for the wildlife photographers
Ecotours Georgia has constructed hide in semi-arid habitat, sheep carcasses are utilized to attract raptors on the 25m distance from the hide. We ensure great opportunities to take photographs of three vulture species and at list two Eagle species: Black vultures, Griffon vultures, Egyptian vulture, Imperial and White-tailed Eagles. In addition, there are high chances to observe wolves and jackals. Hide can host two-three persons at the same time.

For bookings and enquiries please contact:

Tel: +995 599 261156
Tel: +995 599 413681
Tel: +995 599 952790
email: info@ecotours.ge