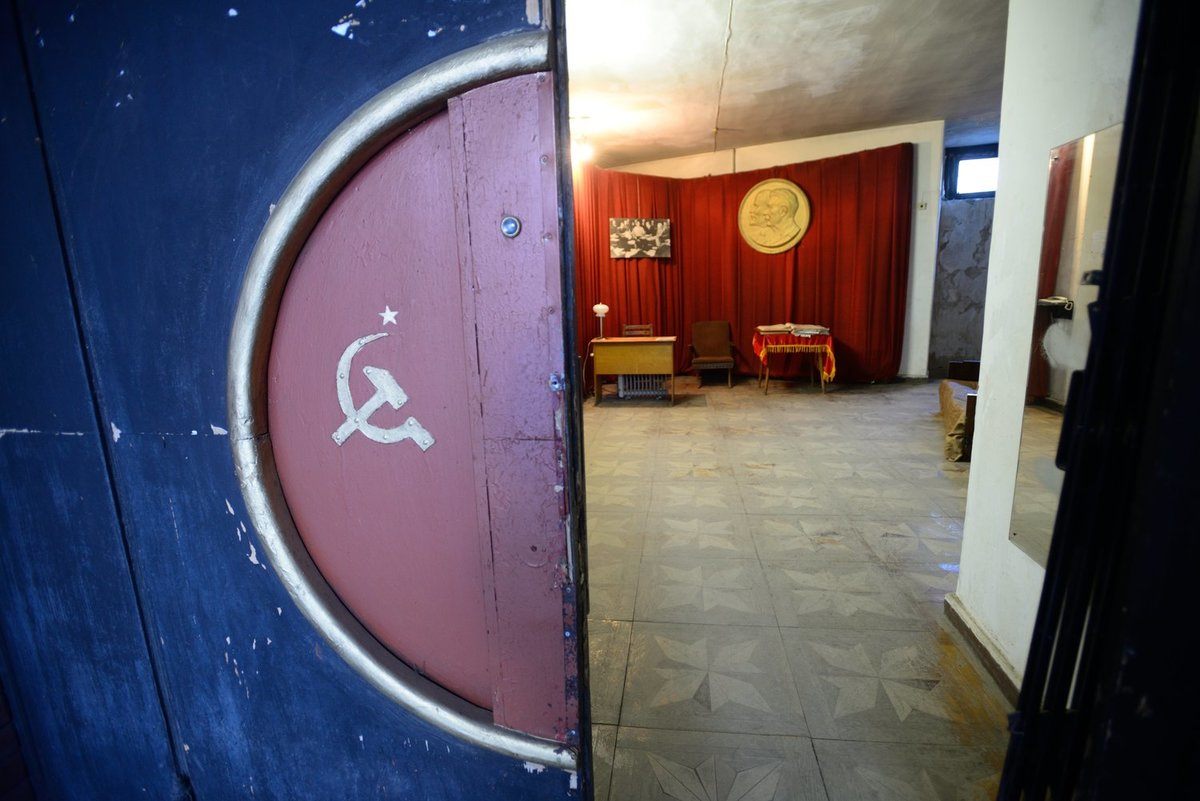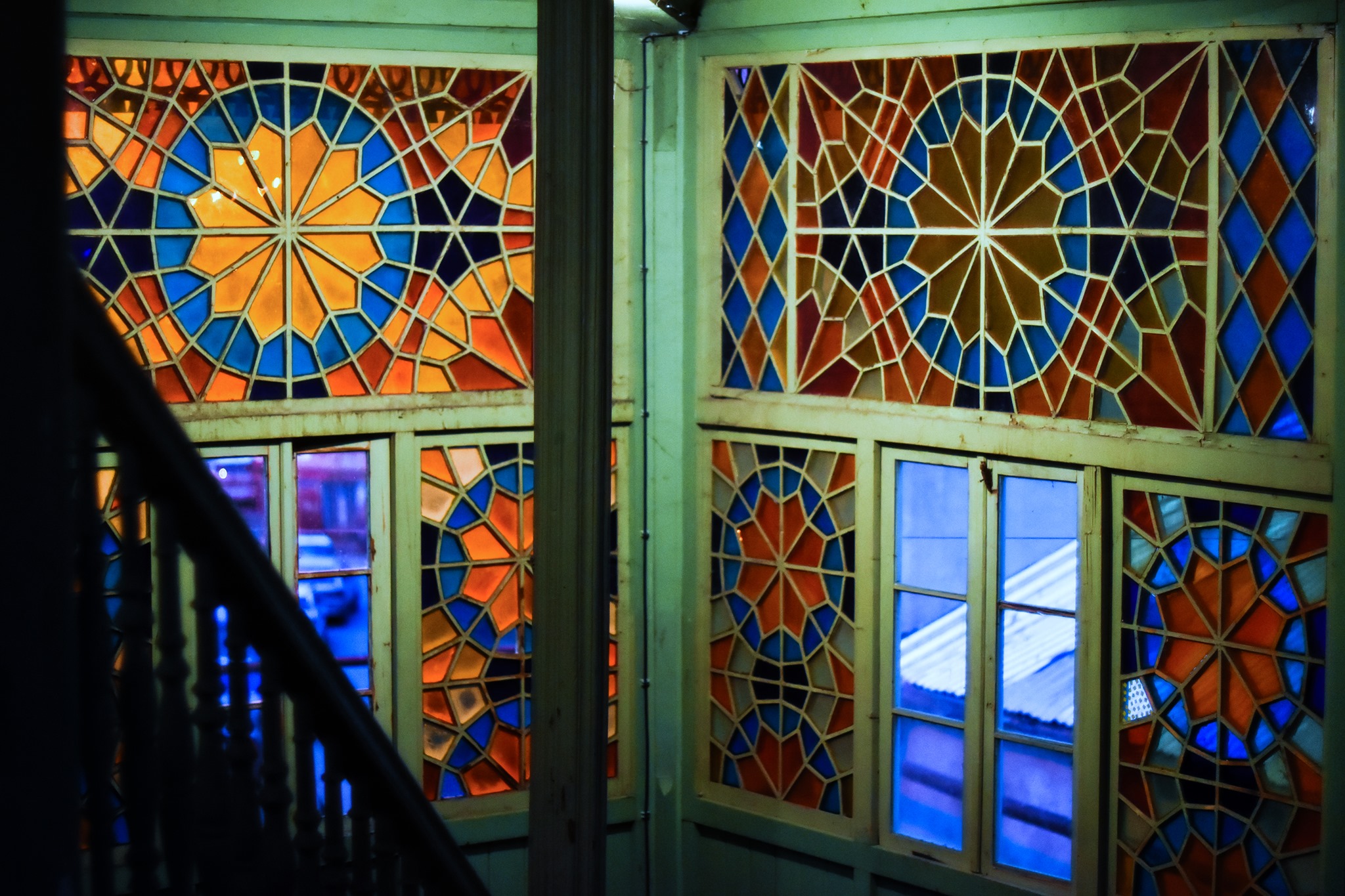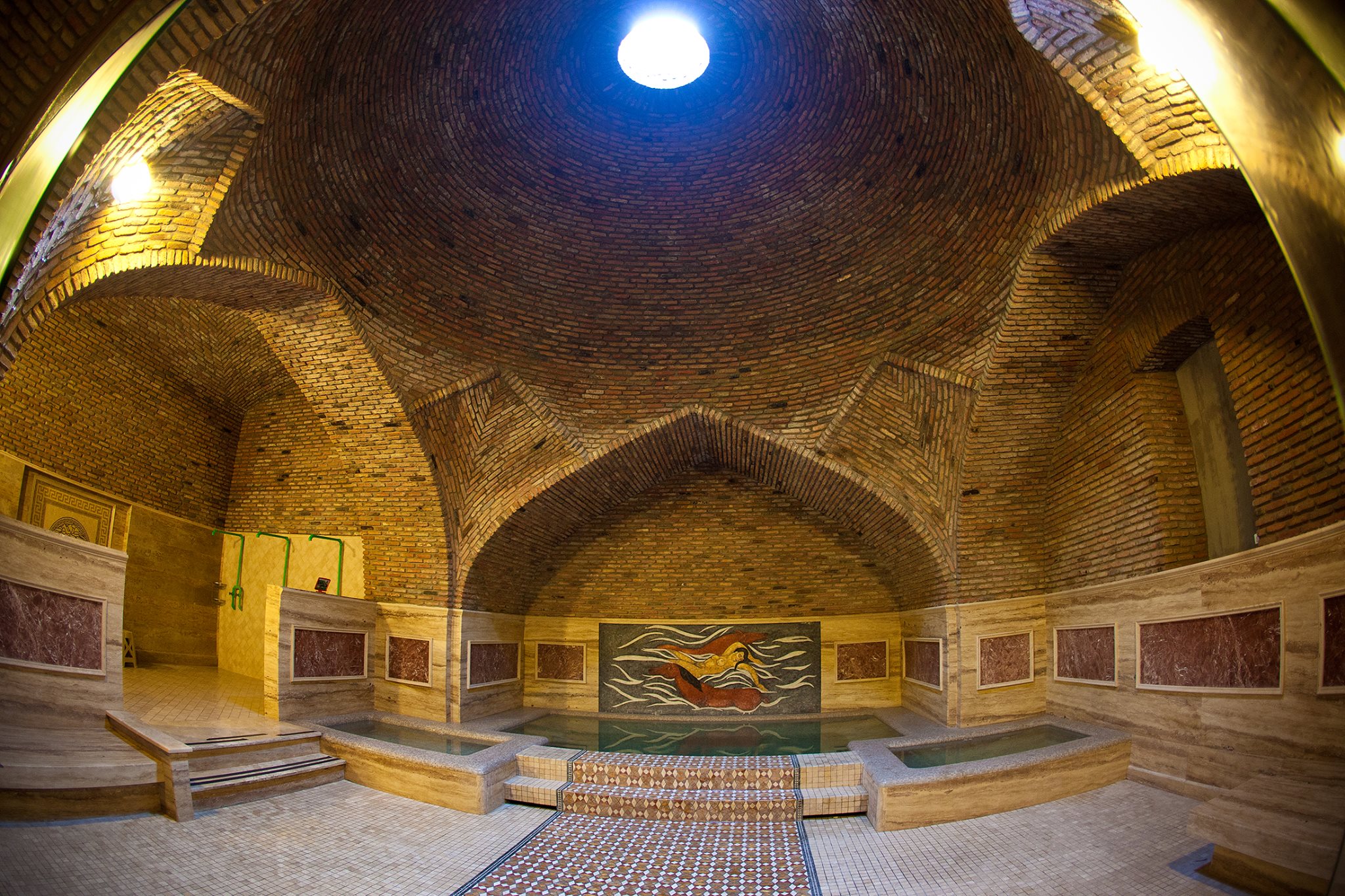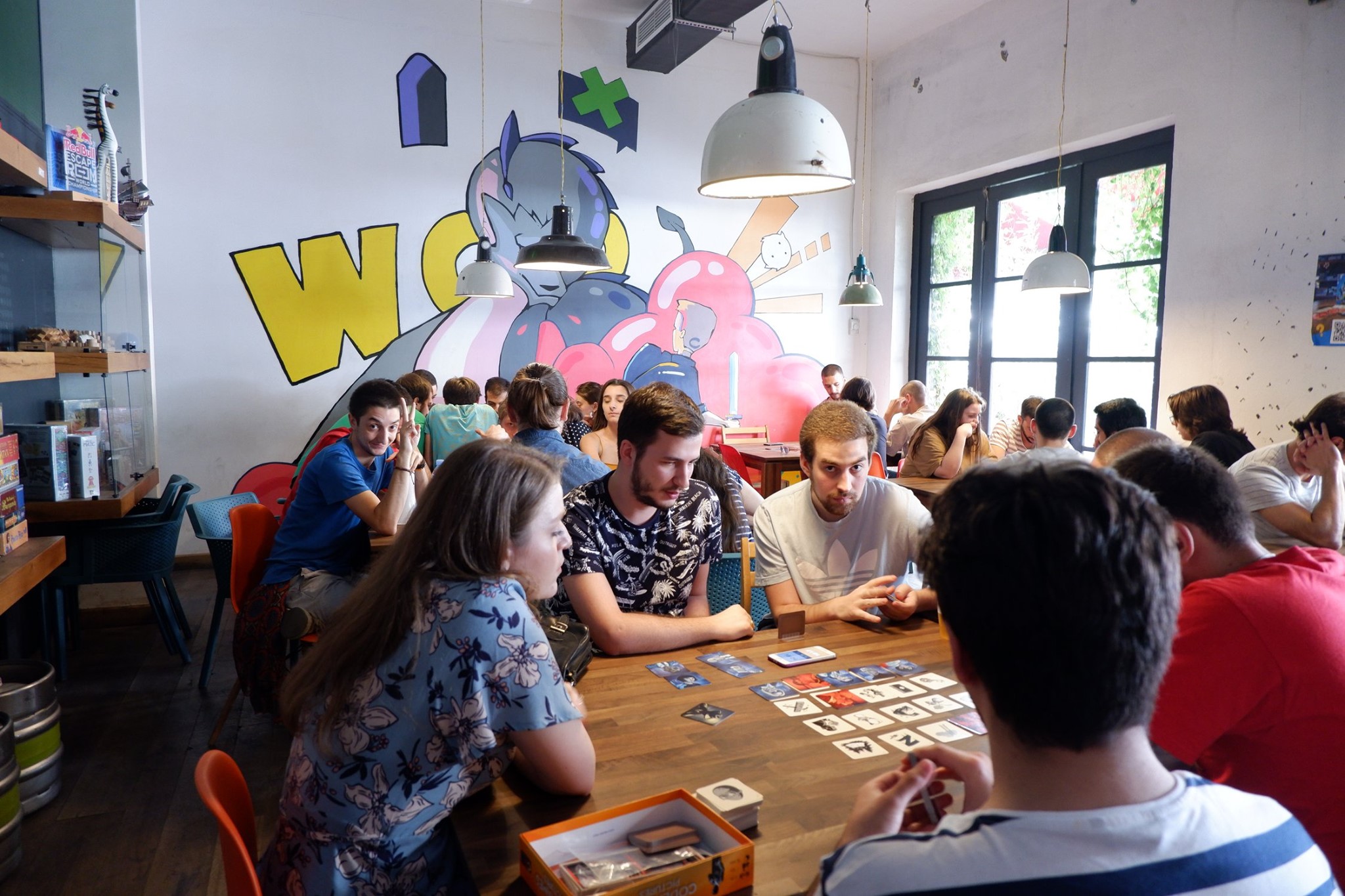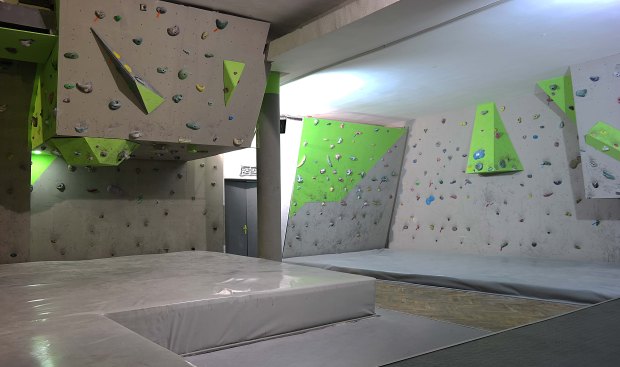 Beyond the standard tourist routes
WHAT TO DO IN TBILISI
In this section we tried to collect interesting, out of ordinary and auhentic activities and places in Tbilisi, everything outside standard tourist attractions (which are discussed in WHERE TO GO section – TBILISI)
Here you will find places that are especially favored by locals, are worth special interest or in our opinions are definitely worth a visit.
With this list you can experience Tbilisi in every way, like a local.
In case you have suggestions to include in the list please let us know in the comments!