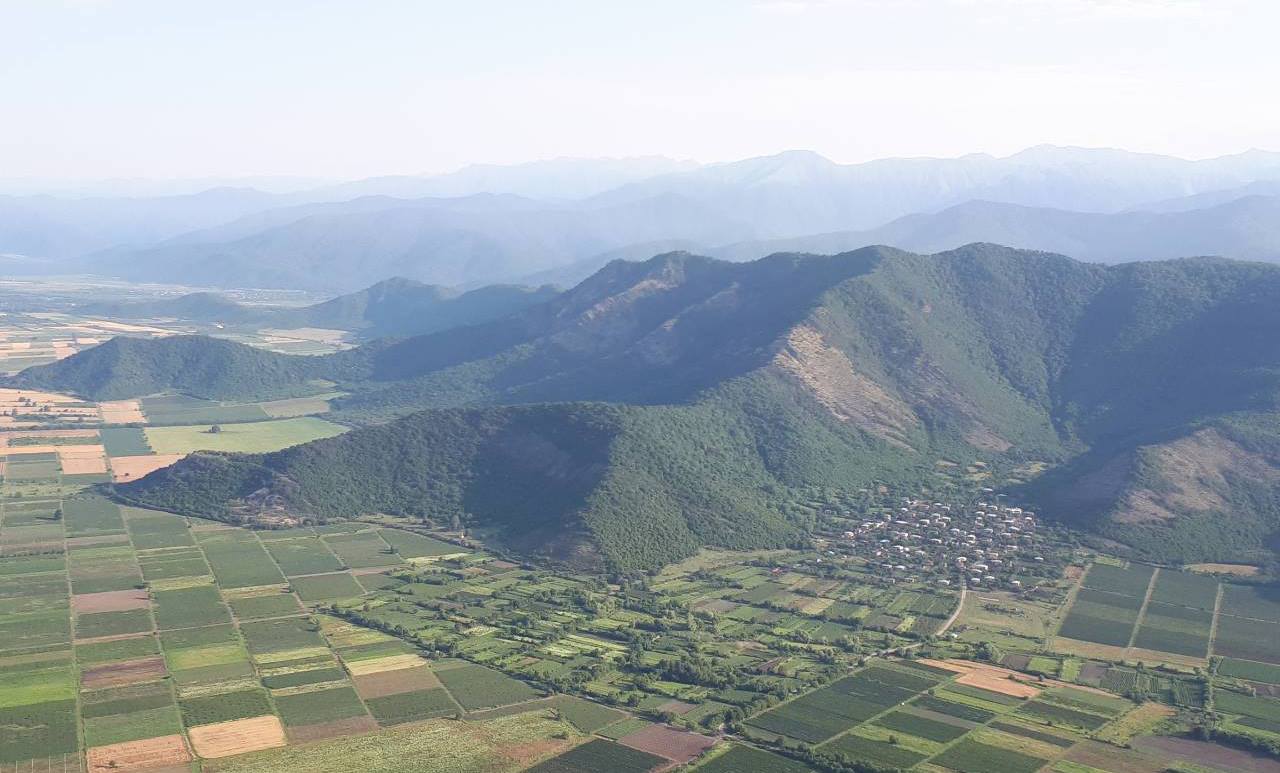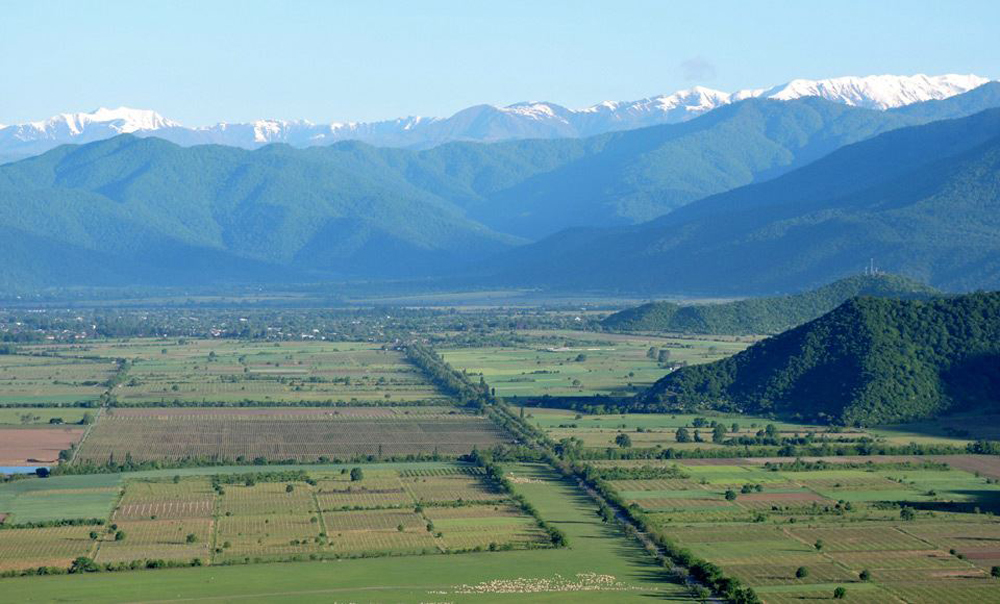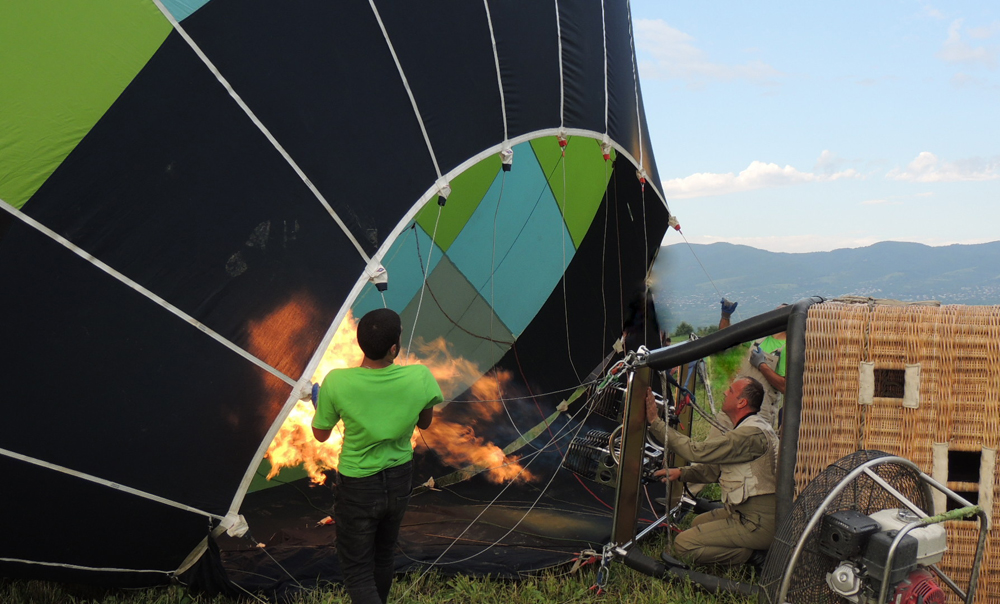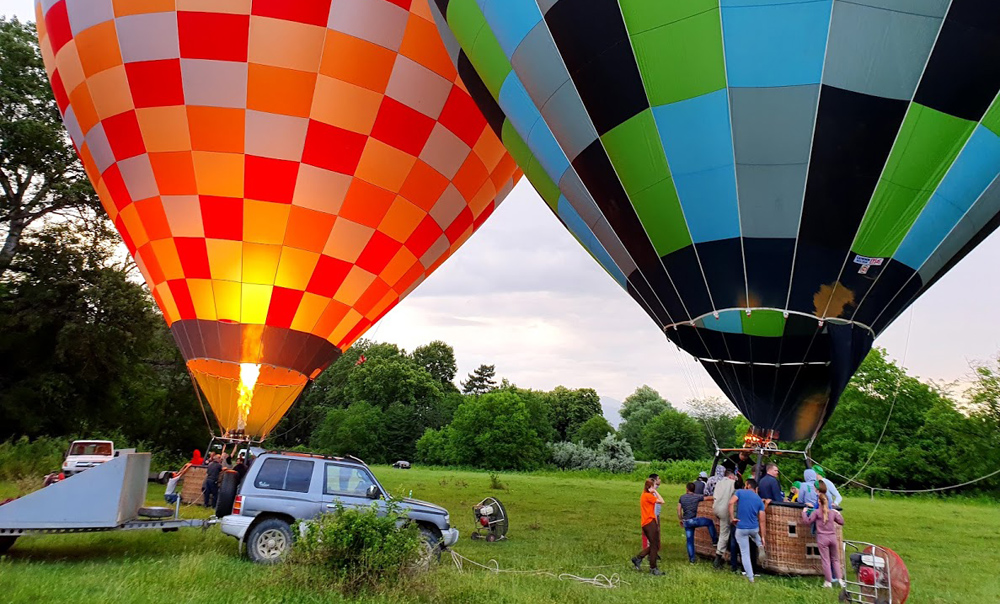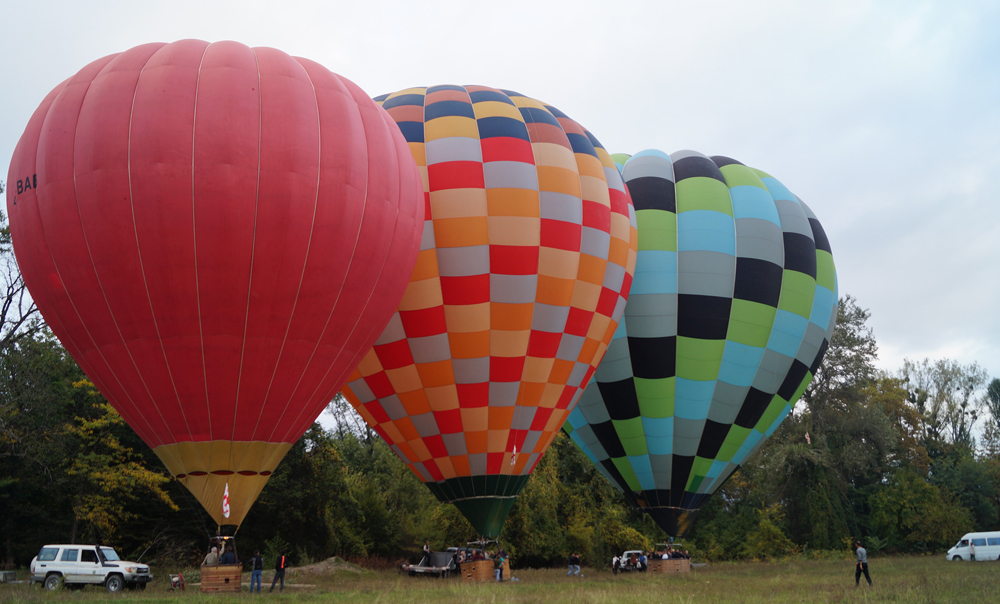 Look at Georgia from Birds Viewpoint
HOT AIR BALLOON FLIGHTS
Hot air balloon flight is an activity of its kind!
It gives unforgettable experience: total silence, overwhelming emotions and enchanting by beautiful sceneries.
The balloon reaches an altitude of 50 m and more. After the landing, all guests are treated to the traditional initiation ceremony with a glass of champagne and the awards of diplomas and badges.
LTD "Skytravel"
https://balloons.ge

+995 595 61 00 06 (Whatsapp, Viber)
balloons@skytravel.ge
Georgia, Tbilisi, 0162 V.Gabashvili 3 office №30


Company SKY TRAVEL – is a fully-licensed airline registered with Georgian civil aviation authorities.
They have 14 years of operation under their belt.
Balloons are fully certified and airworthy, pilots - properly trained and licensed. All balloons, passengers, and pilots are covered by comprehensive insurance.
Balloons made by companies Cameroon and Kubicek - best in business.
MUKHRANI VALLEY
Mukhrani valley, where most of the individual flights take place, lies just outside Tbilisi, near Mtskheta, the old Georgian capital. Mukhrani enjoys 260 sunny days per year, offers plenty of landing sites and a wide network of country roads providing perfect conditions for hot air balloon rides. Like almost everything in Georgia, the valley is surrounded by scenic hills and offers stunning views over the Caucasus mountains.
ALAZANI VALLEY
Alazani valley is a place of unique beauty and the crossroad of all Georgian tourist routes. It stretches for over 100 km along the southern slope of the Great Caucasus range. The mountains reach for the sky and seem to touch it with their mighty snow peaks
RATES
Individual flight 2 passengers Mukhrani Valley 550$, 3 passengers 650$ / Alazani Valley 2 passengers 650$, 3 passengers 750$
Group flight 4-24 passengers 180$ per person
The cost of the flight for children under 10 years is $130