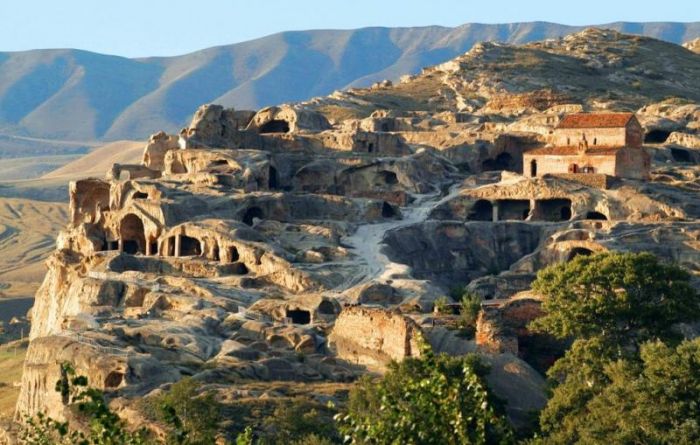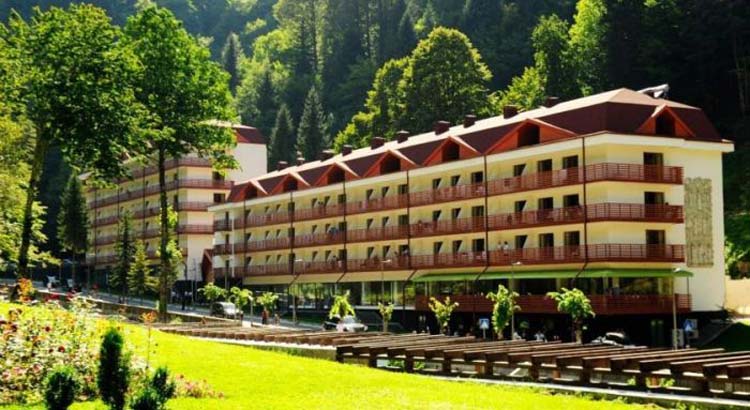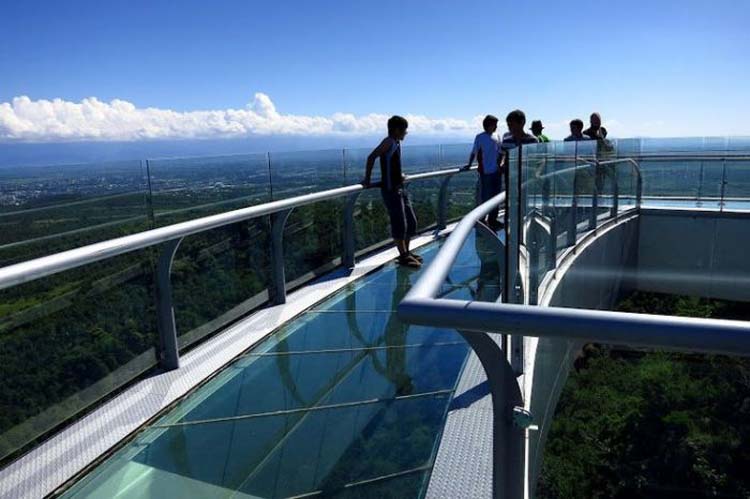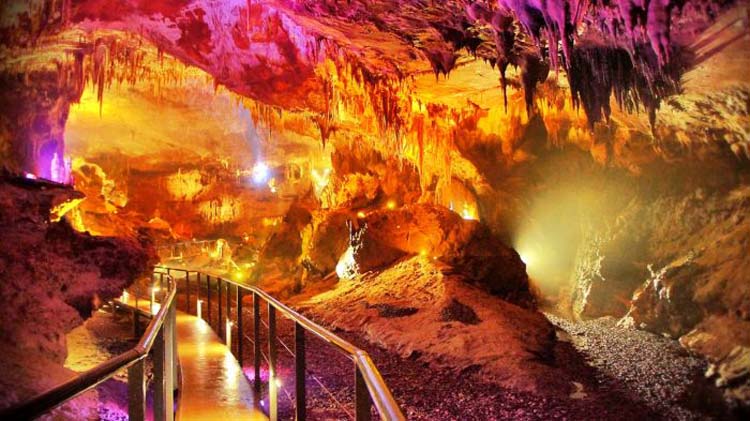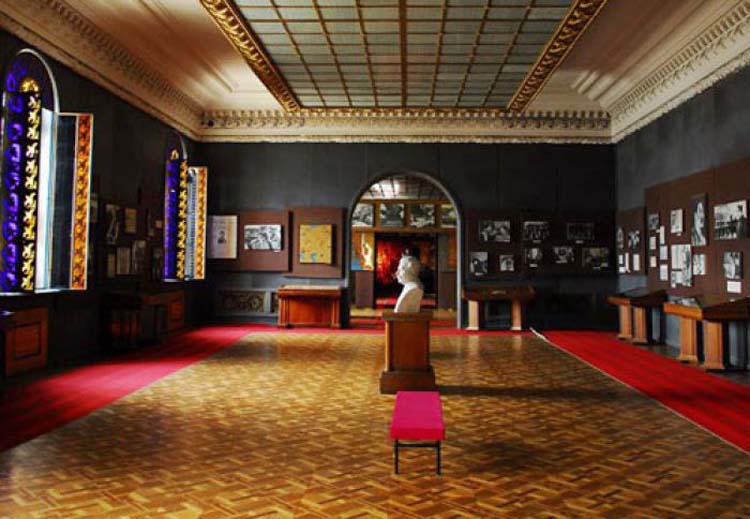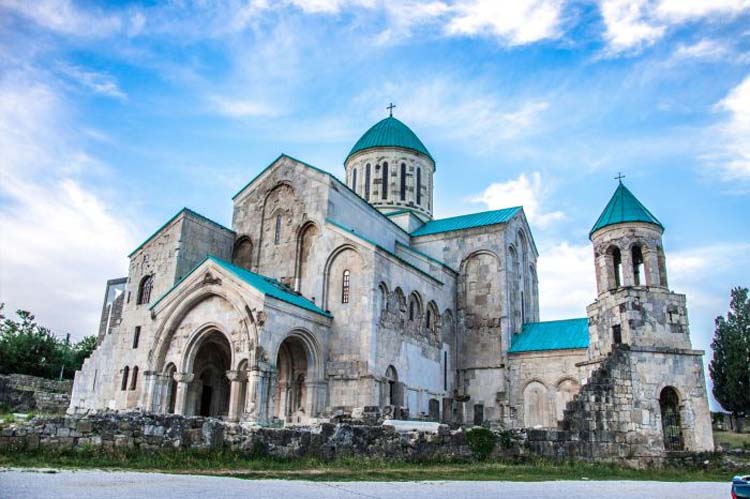 Tour example to Gori, Borjomi and Kutaisi
TRIP 2: GORI-BORJOMI-AKHALTSIKHE-KUTAISI
This Trip covers central and western part of Georgia. Town of Gori - famous as birthplace of Joseph Stalin, ancient cave town Uplistsikhe, beautiful Borjomi and its national park, Akhaltsikhe with beautiful Rabbat castle and another cave monastery Vardzia and finally old capital of Western Georgia - Kutaisi.
You can find detailed information about Gori and its surrounding highlites here:
Gori and Around
Borjomi, Bakuriani, Vardiza and Akhaltsikhe:
Samtskhe-Javakheti Region
About Kutaisi and its highlites here:
Kutaisi and Around
Total Length (roundtrip):538 km + 283 km
Total Duration: 4 days


Highlights Covered
- Gori, Stalin museum
- Uplistsikhe Cave Town
- Town Borjomi
- Village Bakuriani & Tabatskuri Lake
- Town Akhalkalaki
- Vardzia Cave Monastery
- Town Akhaltsikhe
- Sairme Resort
- Town Kutaisi
- Sataplia Nature Reserve
- Prometheus cave
Detailed Itinerary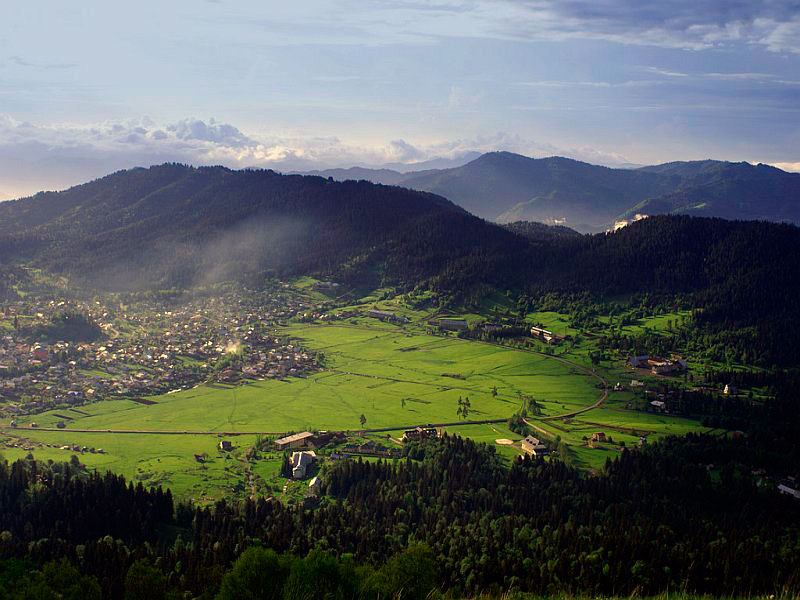 Day 1 - Gori, Uplistsikhe, Borjomi, Bakuriani
Bakuriani, situated in the Borjomi district, is both a settlement and a prominent skiing resort.
The vicinity surrounding Bakuriani is enveloped in coniferous forests, predominantly consisting of spruce trees. The resort is positioned 30 km away from Borjomi and is linked to the latter through an electrified narrow-gauge railway. Mount Kohta, towering at approximately 2,200 meters above sea level, stands as the highest peak in the resort and serves as a skiing haven.
Bakuriani receives a continuous influx of local and international tourists year-round, particularly during the summer season, thanks to its breathtaking natural landscape and invigorating air.

08:00 Departure from Tbilisi
10:00 Gori Stalin Museum
13:00 Uplistsikhe
14:00 Lunch at Uplistsikhe
16:00 Borjomi
19:00 Bakuriani, overnight
Day 2
- Tabatskuri, Vardzia, Akhalkalaki
Vardzia is a major cave monastery site in southern Georgia. The main period of construction was the second half of the 12th century.

The caves stretch along the cliff for some five hundred metres and in up to nineteen tiers. The Church of the Dormition, dating to the 1180s during the golden age of King Tamar, has an important series of wall paintings

09:00 Departure from Bakuriani
11:00 Tabatskuri Lake
12:00 Vardzia
14:00 Lunch somewhere, or at Vardzia
17:00 Akhaltsikhe, overnight

Day 3 - Sarime, Kutaisi
Kutaisi, is the second-largest city in Georgia. Situated in the western region of the country along the banks of the Rioni River, this city holds deep historical roots, spanning an impressive 3,500 years according to both historical records and mythological narratives
By the 8th century, Kutaisi ascended to the status of the capital of western Georgia, a role it held for a significant period. Presently, it stands as the central city of the Imereti region.
With its captivating charm, is graced with a plethora of cultural and tourist attractions that warrant exploration.

09:00 Departure from Akhaltsikhe
13:00 Sairme
14:00 Lunch in Sairme
16:00 Kutaisi, Bagrati Cathedral Gelati monastery, overnight



Day 4
- Sataplia, Prometheus
09:00 Departure from Kutaisi
10:00 Sataplia Nature reserve
13:00 Prometheus cave
15:00 Lunch somewhere or in Kutaisi
16:00 Departure to Tbilisi
End of Trip
Important Notice
This is an example of a trip to Gori, Borjomi and Kutaisi areas.
We have displayed optimal timing to cover all interesting highlights on the way.
We do not implement this tours and all travelers can use this information as guidance.
We hope it will be useful and you will enjoy your time :)