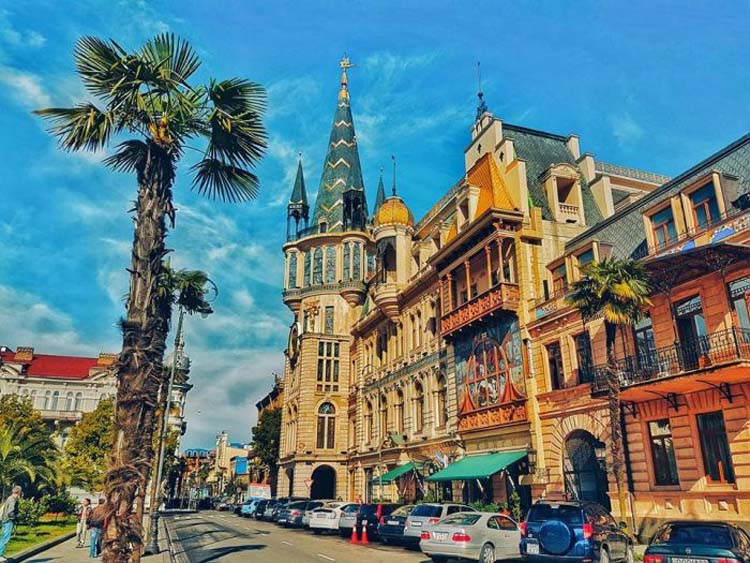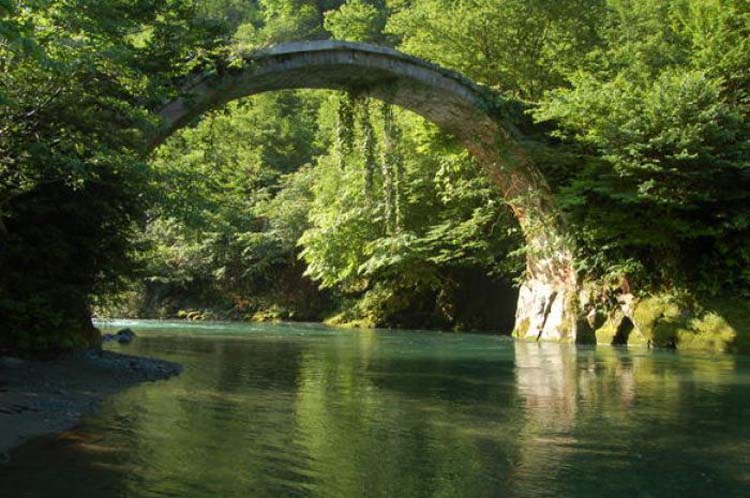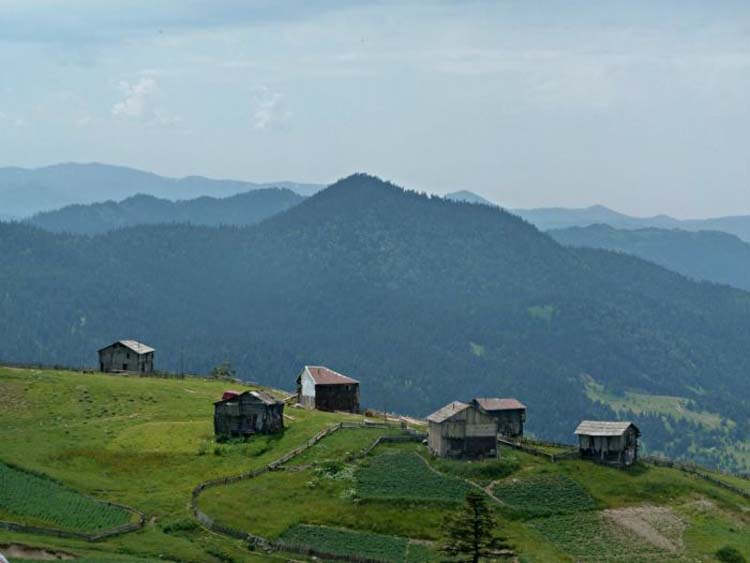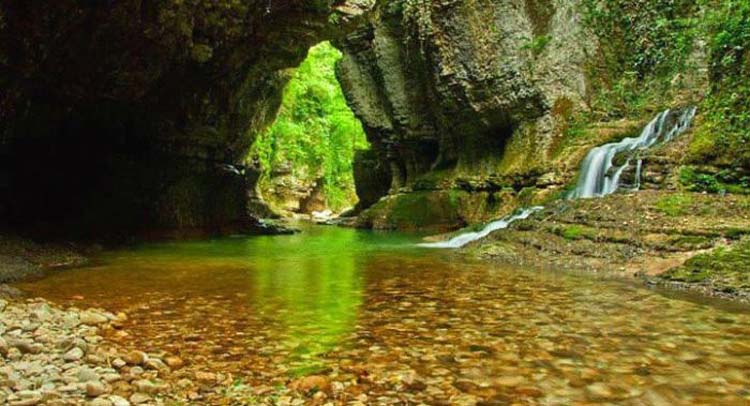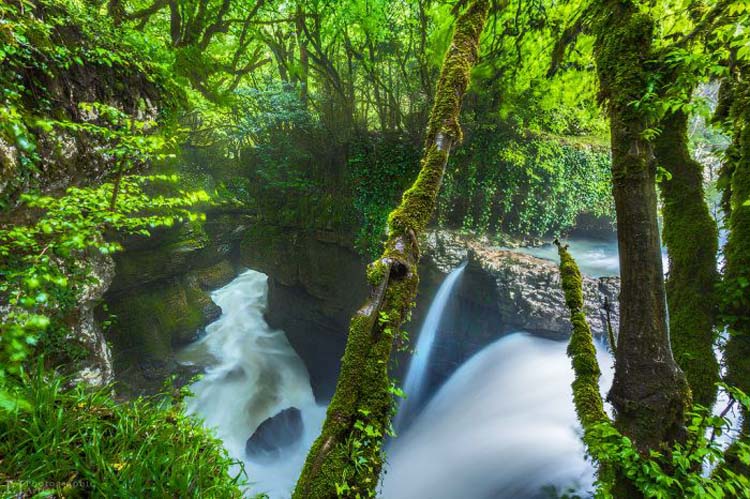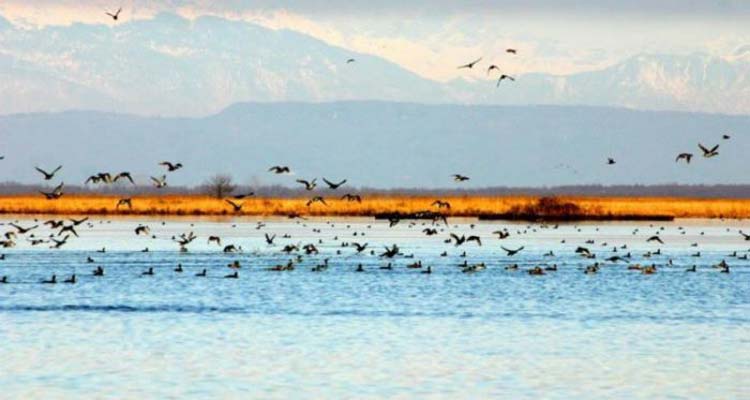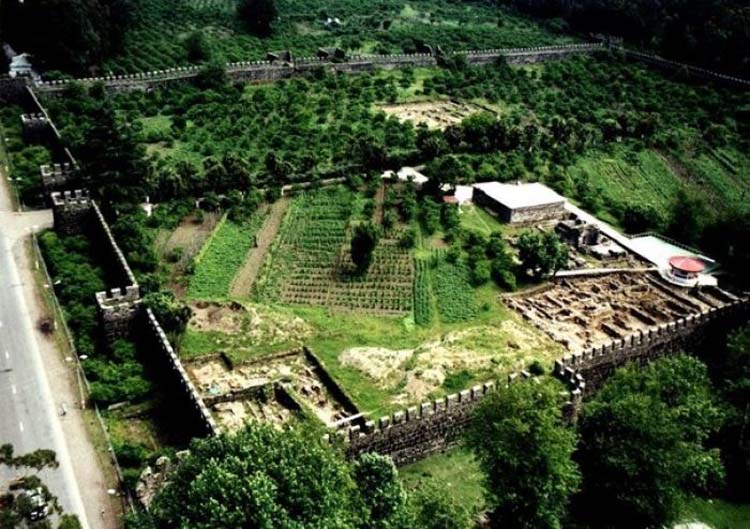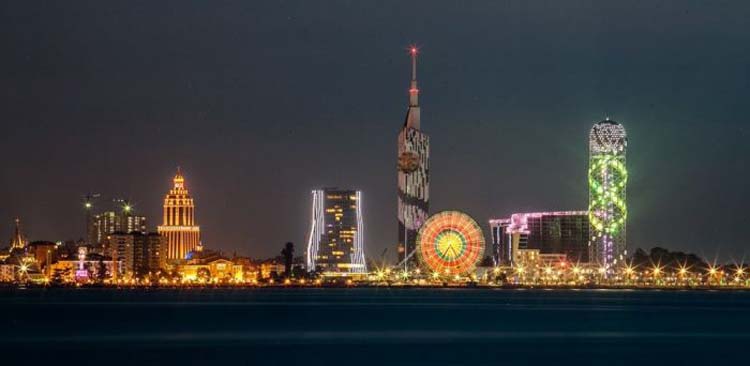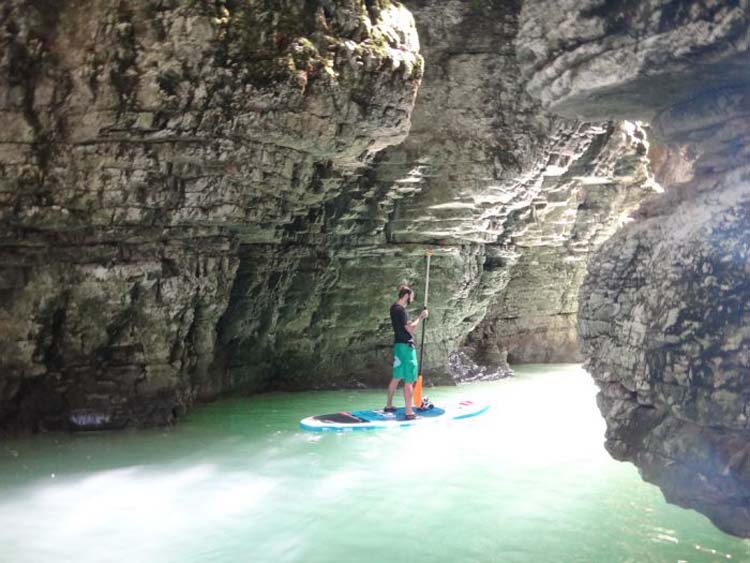 Tour example to Western Georgia
TRIP 3: UPPER ACHARA-POTI-CANYONS
Achara is a western seaside region of Georgia. Popular among locals and foreigners for seaside resorts and also beautiful mountainous areas. This trip also covers Samegrelo region with amazing canyons and Kolkheti National Park.
Total Length (roundtrip): 903 km
Total Duration: 3 days


Highlights Covered
- Town Akhaltsikhe
- Goderdzi Pass
- Green Lake
- Village Khulo
- Town Batumi
- Gonio fortress & Sarpi Border
- Town Poti & Kolkheti National Park
- Gachedili Canyon
- Okatse Canyon
- Town Kutaisi
Detailed Itinerary
Day 1 - Upper Achara & Batumi
Batumi, one of the largest cities in Georgia (population 150 thousand) is one of the most distinguished tourist destinations on the Black Sea. Batumi offers amazing mixture of ancient and modern architecture, historical port, serene botanical garden, Seaside Boulevard, beautiful squares and streets - not to mention its world-class hotels, restaurants, cafes and bars.
Batumi today is still distinguished by modern architecture and abundance of investments. Among its modern architectural monuments one should mention local McDonald's building which was acknowledged as best McDonalds building in the world.
Batumi is the region's touristic and gambling capital. A regional party hub, Batumi has a vibrant nightlife, hosting increasingly big name international DJs and pop concerts.

08:00 Departure from Tbilisi through upper Achara
19:00 Night in Batumi

Day 2 - Mtirala NP
Established in 2007, Mtirala National Park is located in south-western part of Caucasus, Lesser Caucasus, in particular extreme western part of Achara-Imereti range, on Kobuleti-Chaqvi range, near Black Sea.
It is very interesting for its amazingly beautiful tropical vegetation and forests and rainy atmosphere which is responsible for its name – mtirala means crybaby in Georgian. Trees are constantly generating condensation and water drops so it always rains in the forest.

09:00 Departure from Batumi
09:30 Gonio Fortress, Sarpi border
14:00 Mtirala National Park, overnight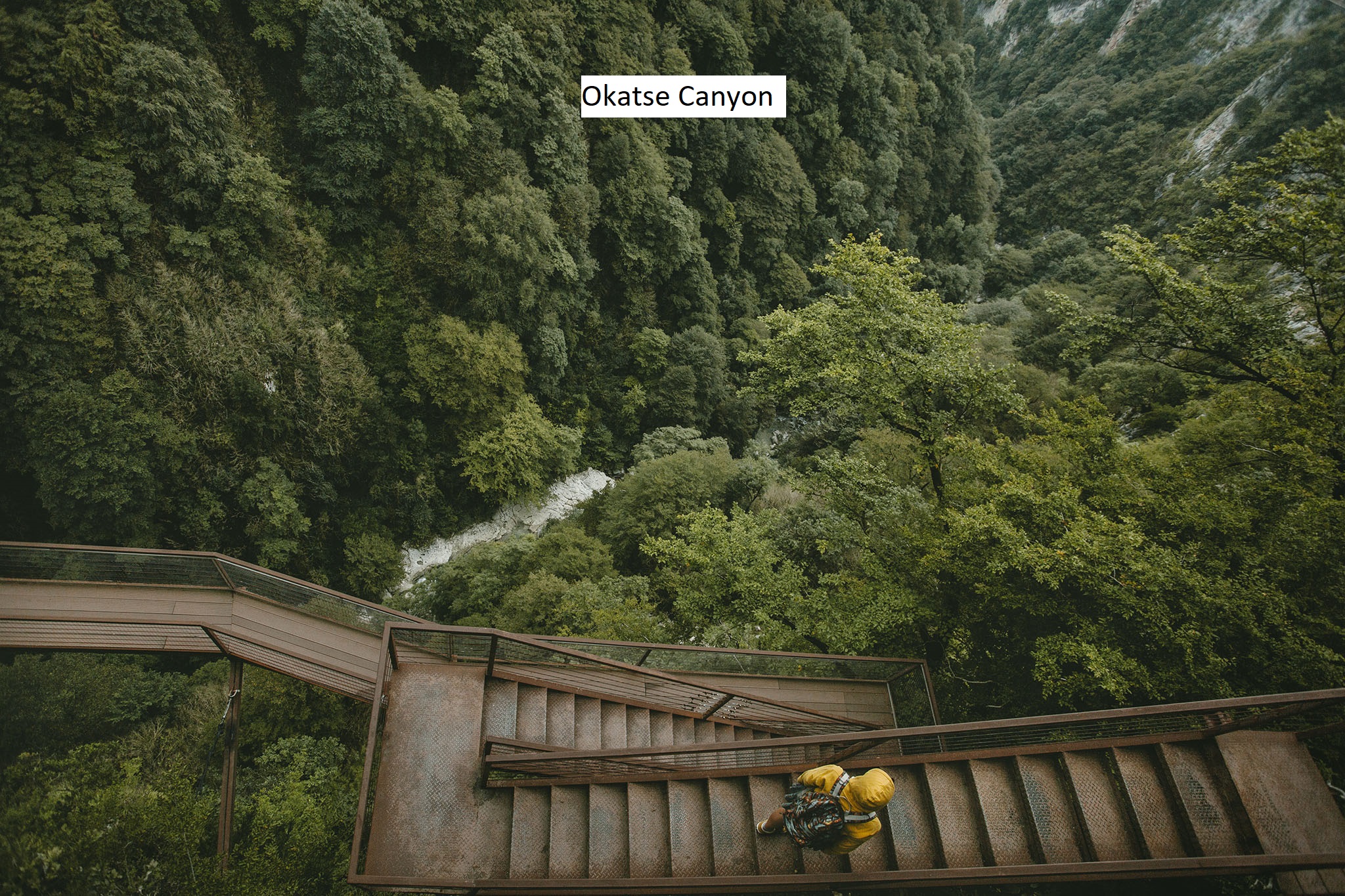 Day 3
- Kolkheti NP & Canyons
Established in 1998, Kolkheti National Park is located in western Georgia. It includes east coast line of Black Sea and Lake Paliastomi basin. National Park is created in order to protect and maintain Kolkheti wetland ecosystems of International importance.
Kolkheti National Park Administration offers boat tours on Lake Paliastomi and river Pichori gorge, as well as sport fishing, bird watching and eco-educational tours. Tours are carried out throughout the year Visitors' center of the national park will help you organize a tour.
09:00 Departure to Poti
11:00 Poti & Kolkheti NP
14:00 Lunch somewhere near Poti
15:00 Gachedili Canyon
17:00 Okatse Canyon
19:00 Return to Tbilisi
End of Trip
Important Notice
This is an example of a trip to Achara region.
We have displayed optimal timing to cover all interesting highlights on the way.
We do not implement this tours and all travelers can use this information as guidance.
We hope it will be useful and you will enjoy your time :)