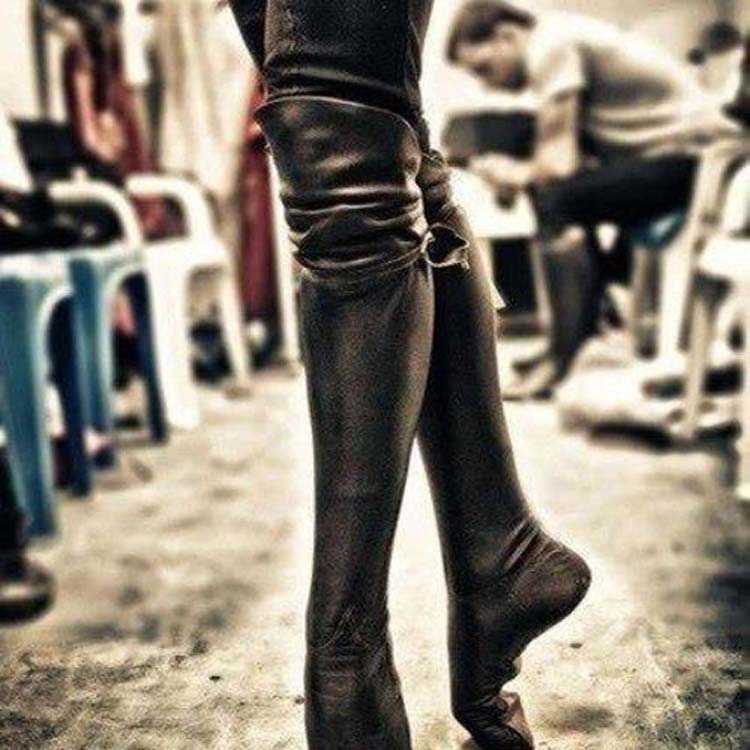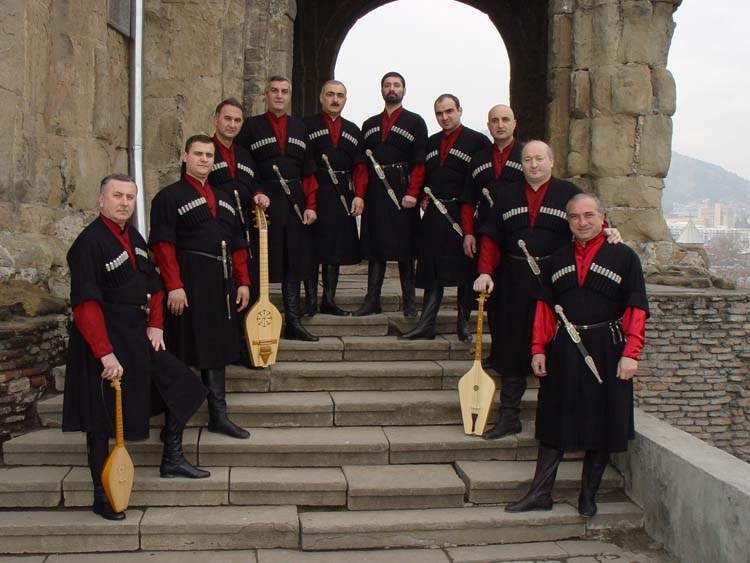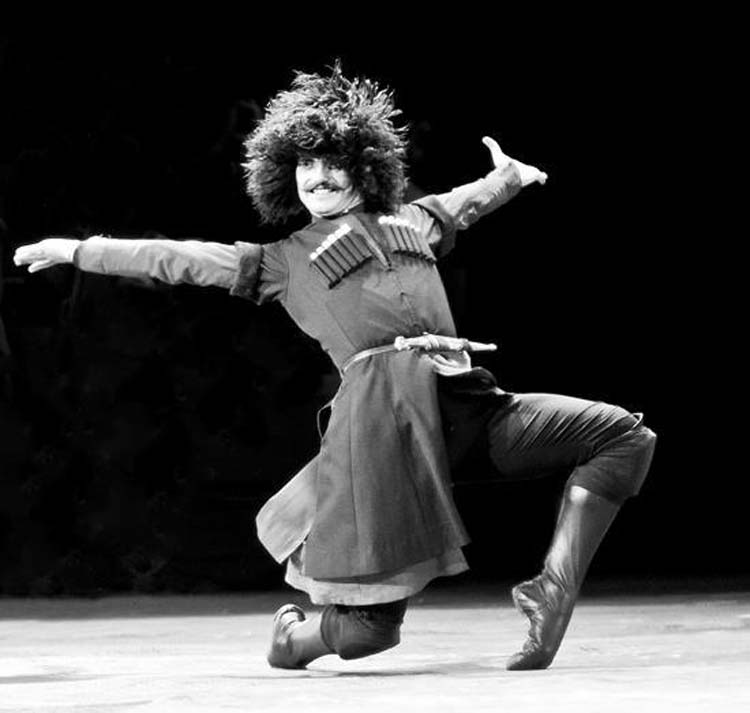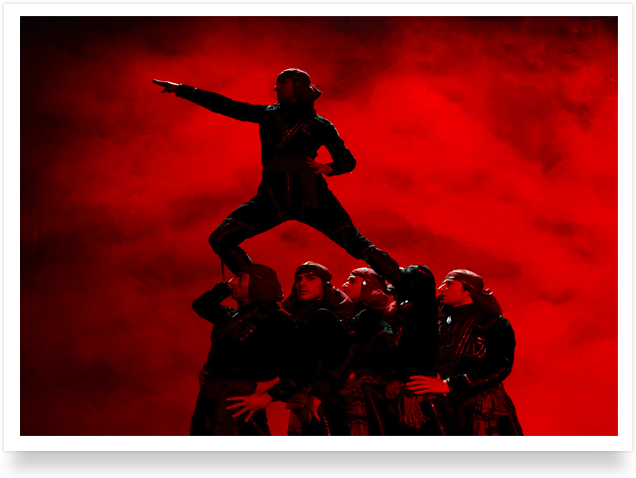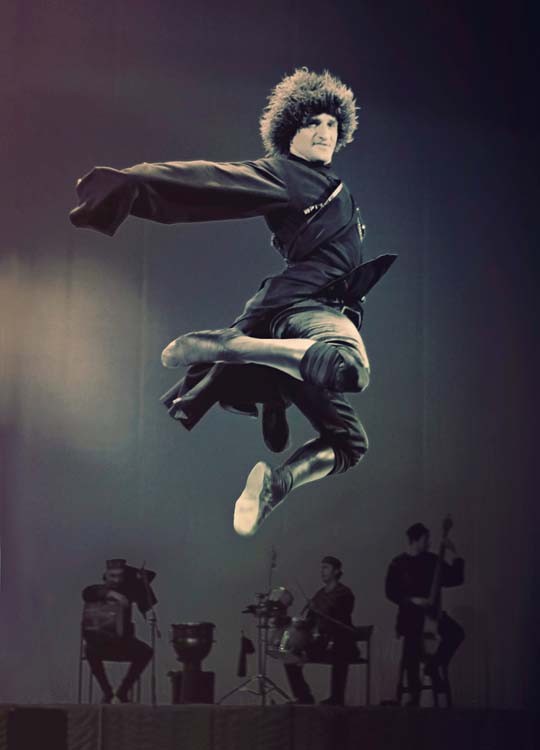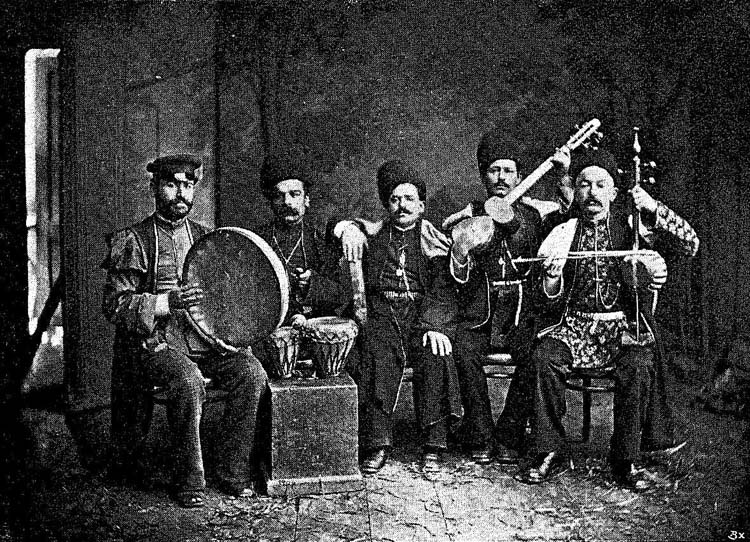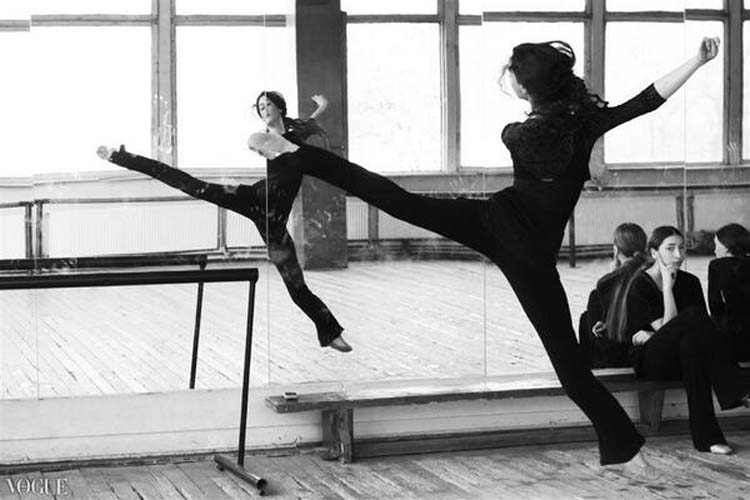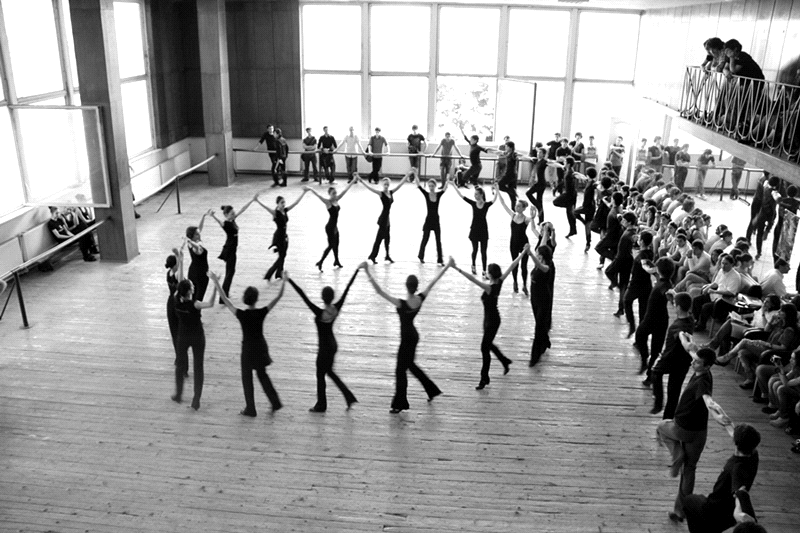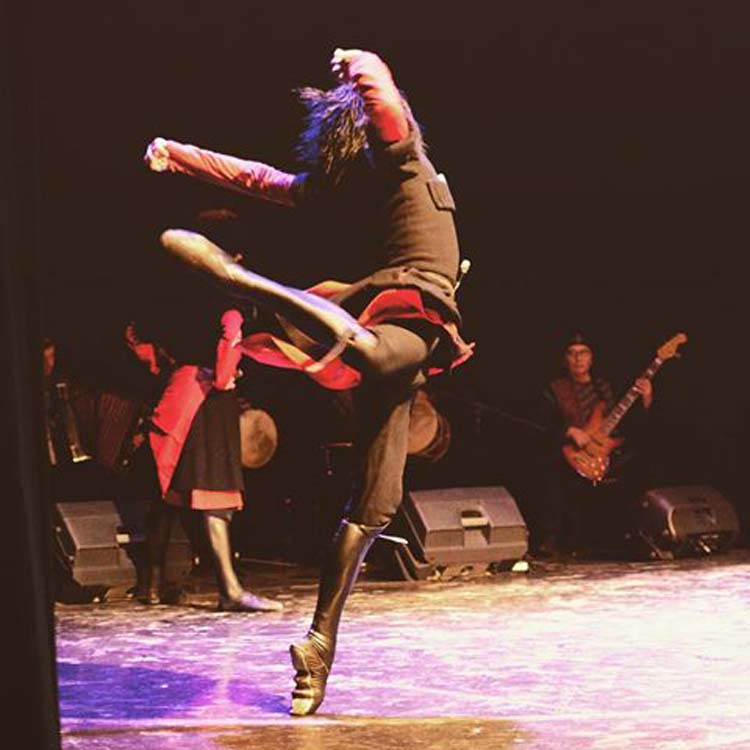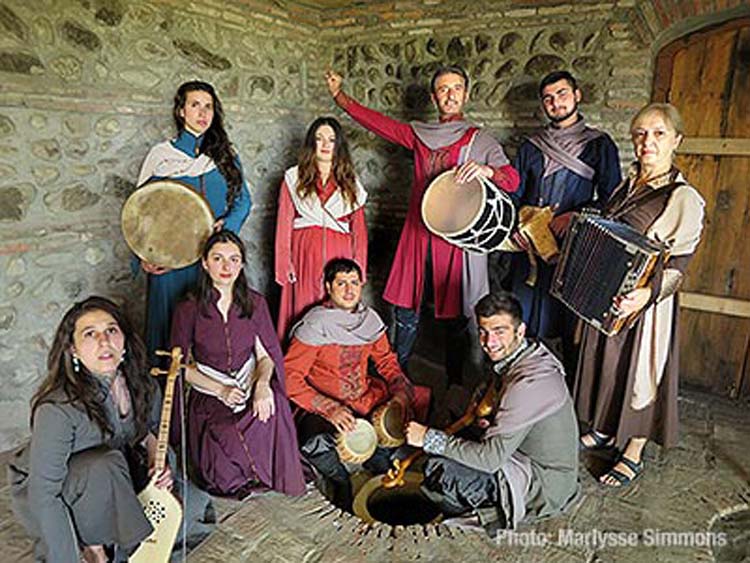 Overview of Georgian folklore
GEORGIAN FOLK SONGS & DANCES
Georgian Folk Music
Georgian polyphonic music tradition is world-renowned and calls upon an enchanting combination of ancient and modern harmonies. In 2001 UNESCO acknowledged this music as "a masterpiece of the world's intangible cultural heritage".
Its unique, slightly dissonant style has not changed for centuries. The Greek historian Strabo recorded the multi-voiced chants of Georgians riding into battle as early as in the 1. Century BC. The songs, made up of three-part harmonies, are still in the blood of modern society. They can be heard in churches and monasteries across the country; down Tbilisi's back-streets of an early evening; or across the village fields in summer. They are also very much a part of the Georgian feast (supra).
Georgian Folk Dance
Georgian dance, like the national polyphonic songs, remain a major cultural export. The Georgian State Dance Ensemble tours the world for most of the year. The vigorous, vibrant men leap high in the air; clash swords amidst flying sparks and razor sharp daggers are thrown into the floor in a frenetic, breathtaking choreography.
All this is contrasting with the women's graceful, elegant and beautiful dances. Fabulous multi-colored costumes from the many mountain regions, wild drumming, accompanied by sound of pipes and accordions... The impression is mesmeric and truly unforgettable!
For more information on Georgian National Folk ensembles please visit:
Georgian National Ballet Sukhishvili
webpage
Interesting
website
about Georgian folk songs