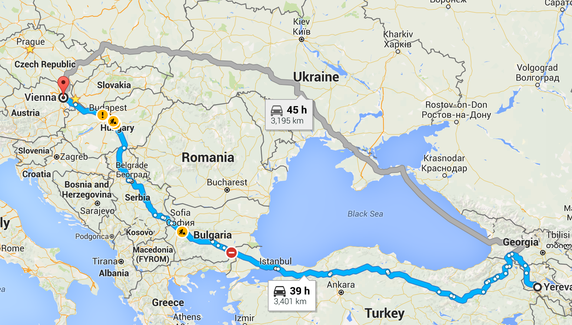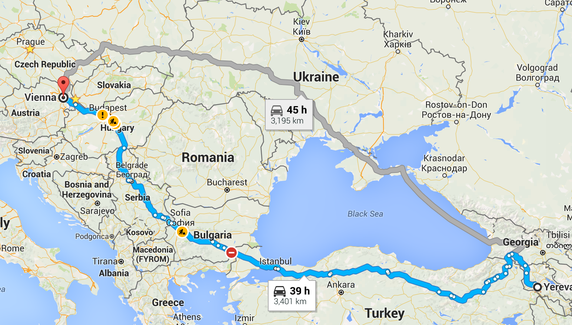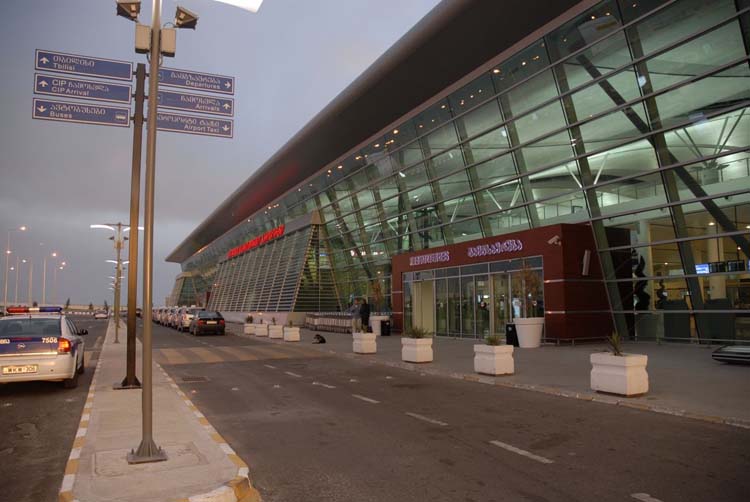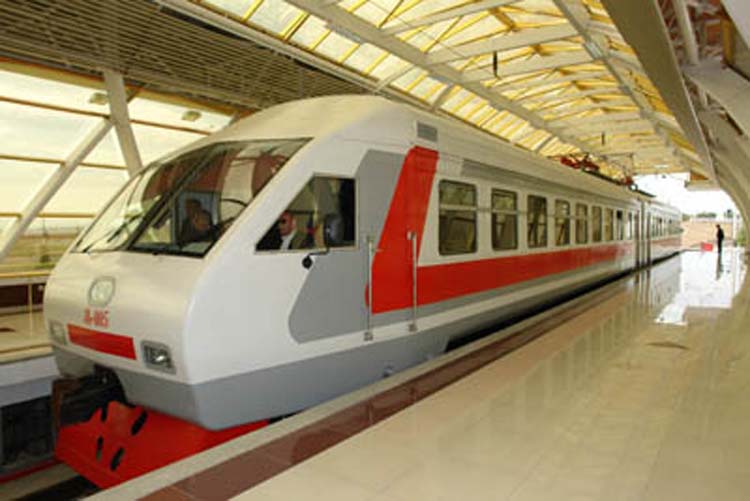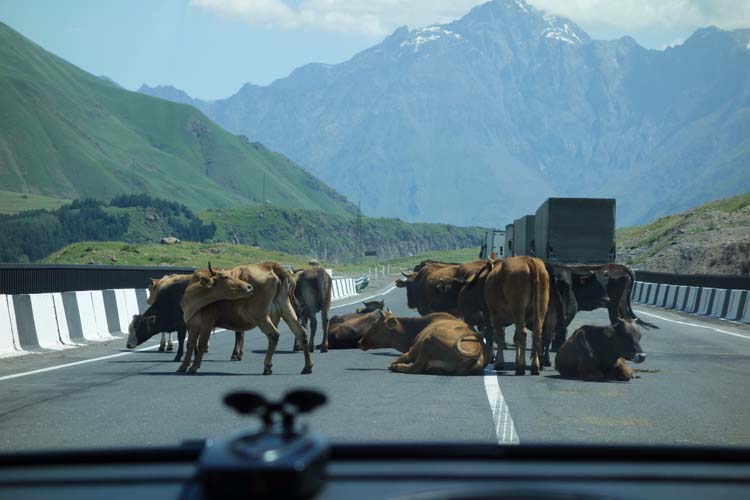 How to get to Georgia
GETTING TO GEORGIA
Airports
There are 3international airports in Georgia (and 2 nationals, in Mestia and Ambrolauri)
-
Tbilisi International Airport
Direct flights to Tbilisi are available from Batumi and Kutaisi, as well as from many European and Asian cities. Non-stop flights can be taken from Amsterdam, Munich, Riga, Vienna, Paris, Warsaw, Istanbul, Dubai, Tel-Aviv, Baku, Moscow, Yekaterinburg, Kiev, Minsk, Dnipropetrovsk, Alma-Ata, Aktau, Urumqi, Doha, Erbil, Baghdad, Sulaymaniyah, Sharm el-Sheikh, Sharjah and Najaf and etc.
-
Kutaisi International Airport
Direct flights to Kutaisi are available from Tbilisi, Kiev, Warsaw, Katowice, Moscow, Minsk, Budapest, Vilnius, Berlin and more.
Trains
Georgia is easily accessible by train from various neighboring countries. The train from Baku (Azerbaijan) or Yerevan (Armenia) will get you to Tbilisi quickly and comfortably. You can book your tickets online, by telephone or through your local travel agent.
Kutaisi Central Station and Tbilisi Central Station are the main arrival and transfer statiosn for local routes. From these two cities, you can continue your journey in Georgia by train, bus or car.
http://tickets.railway.ge/login.aspx?lang=en-US
Cars
Georgia is well suited for car travel. The roads are well-maintained and the markings and signpost make it easy to find your way around. From Tbilisi, you can reach most cities like Mtskheta, Gori, Rustavi and Signagi within an hour's drive. Kutaisi and Borjomi take about two hour getting to Batumi and Zugdidi showed about five.

- Fuel
Cars in Georgia run on petrol, diesel or petroleum Gas (LPG). The pumps at the petrol stations indicate which type of fuel they contain. Most gas stations are open 24/7 and sell diesel, gasoline and in some cases, LPG. Petrol prices compared to other countries are fairly cheap.

- Maximum Speed
The maximum speed on the national motorways is between 100 and 110 kilometers an hour. Within the urban areas, speed limits are set at 50-70 kilometers an hour, and in some cases, 80 kilometers an hour.

- Speed Penalties
There are many speed cameras and other traffic control devices in Georgia. The penalties for speeding, using your mobile phone while driving, driving under the influence of alcohol and driving through red lights are vigorously enforced.

While driving through Georgian countryside be careful of domestic animals (mostly cows and sheep) which walk and rest derelict on the highways and can cause car accidents.