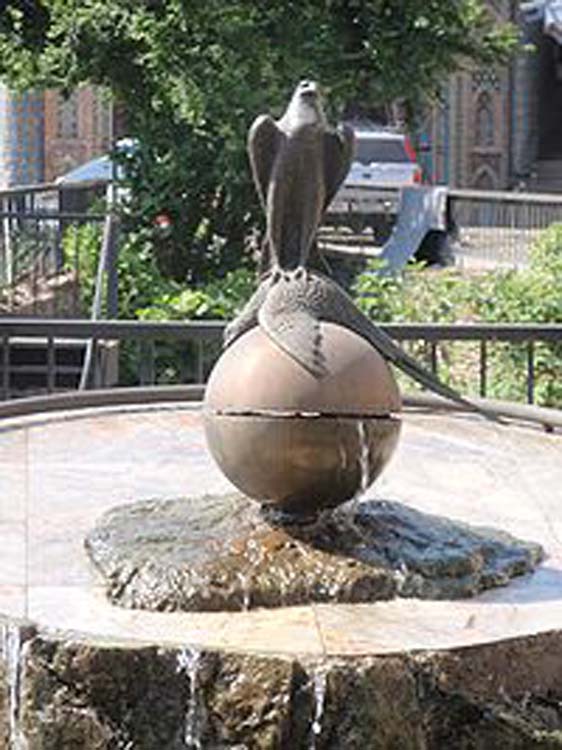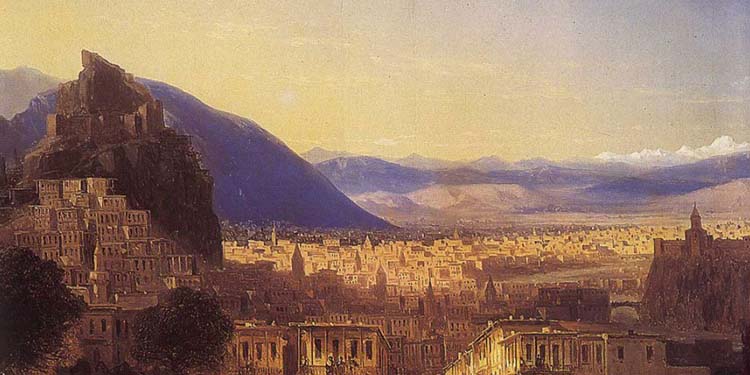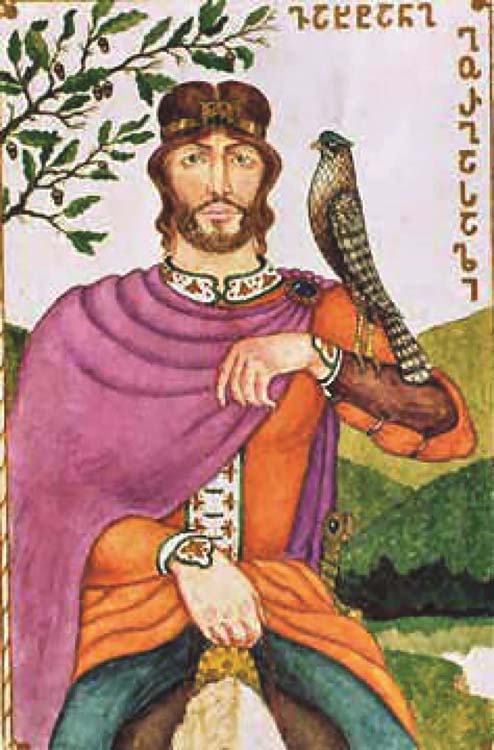 Legend about founding Tbilisi
STORY OF TBILISI
Tbilisi commonly known by its former name Tiflis, and often mispronounced as Tiblisi, is the capital and the largest city of Georgia, lying on the banks of the Mtkvari River at the altitude of 400m above sea level with a population of roughly 1.5 million inhabitants.
Was founded by King Vakhtang Gorgasali in the fifth century, and continues to be the most important political and cultural center of the country.
Located on the crossroads of Europe and Asia, Tbilisi's proximity to lucrative east-west trade routes often made the city a point of contention between various rival empires throughout history and the city's location to this day ensures its position as an important transit route for global energy and trade projects. Tbilisi's varied history is reflected in its architecture, which is a mix of medieval, classical, Middle Eastern, Art Nouveau, Stalinist and Modernist structures.
One widely accepted variant of the legend of Tbilisi's founding states that King Vakhtang I Gorgasali of Georgia went hunting in the heavily wooded region with a falcon. The King's falcon allegedly caught or injured a pheasant during the hunt, after which both birds fell into a nearby hot spring and died from burns. King Vakhtang became so impressed with the hot springs that he decided to cut down the forest and build a city on the location.
The name Tbilisi derives from Old Georgian T'pilisi, and further from T'pili. The name "T'pili" or "T'pilisi" (literally, "warm location") was therefore given to the city because of the area's numerous sulphuric hot springs that came out of the ground.