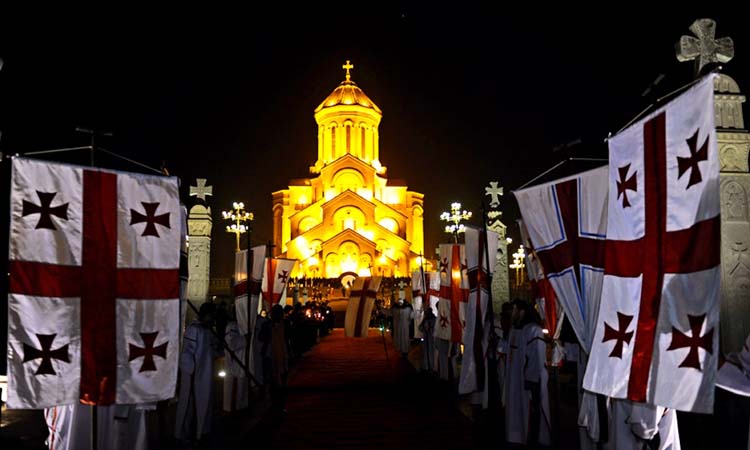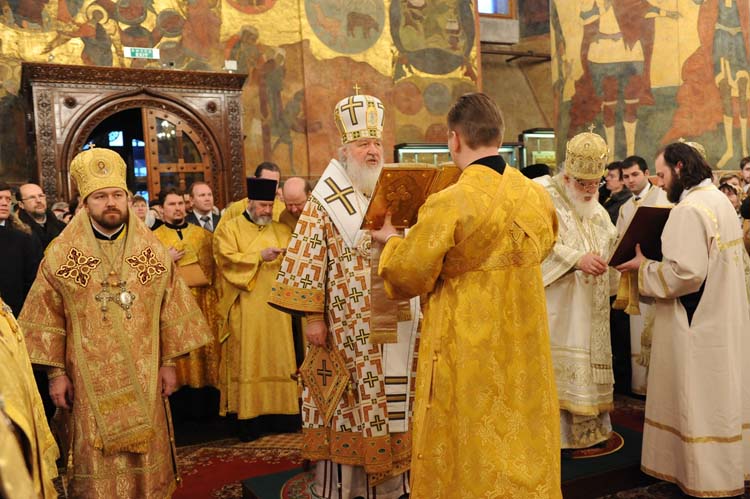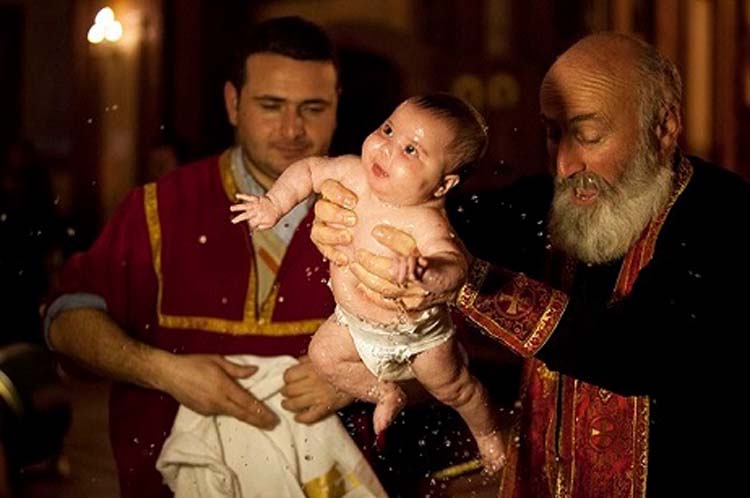 Information about Georgian Religion, Orthodox Christianity
RELIGION
A large majority of Georgia's population (83.9% in 2002) practices Orthodox Christianity. Christianity is Georgia's national religion since 4th century.
The Georgian Orthodox Church is one of the world's most ancient Christian Churches, and claims apostolic foundation by Saint Andrew. In the first half of the 4th century, Christianity was adopted as the state religion of Iberia, following the missionary work of Saint Nino of Cappadocia.The Church gained autocephaly during the early Middle Ages; it was abolished during the Russian domination of the country, restored in 1917 and fully recognised by theEcumenical Patriarchate of Constantinople in 1990.
Confessional identity is a strong cultural factor that defines the prevailing system of social values. The majority of Georgians in Ajara are Sunni Muslims, as are a few inhabitants of the Meskheti region. There are also Shiite Muslims among the Turkic inhabitants in the southeast (Azeris) and Sunni Muslims among the Abkhaz, Ossetians, and Greeks. Several Protestant churches are active, with the Baptists being the most successful. Most ethnic Armenians belong to the Gregorian Christian Church. There are small groups of Yezid Kurds, Russian Molokans and Dukhobors, and Jews; the population of the latter two groups has diminished because of emigration.
New emerging cults and sects, such as Jehovah's Witnesses, meet with hostility and aggression from the established churches and the population.