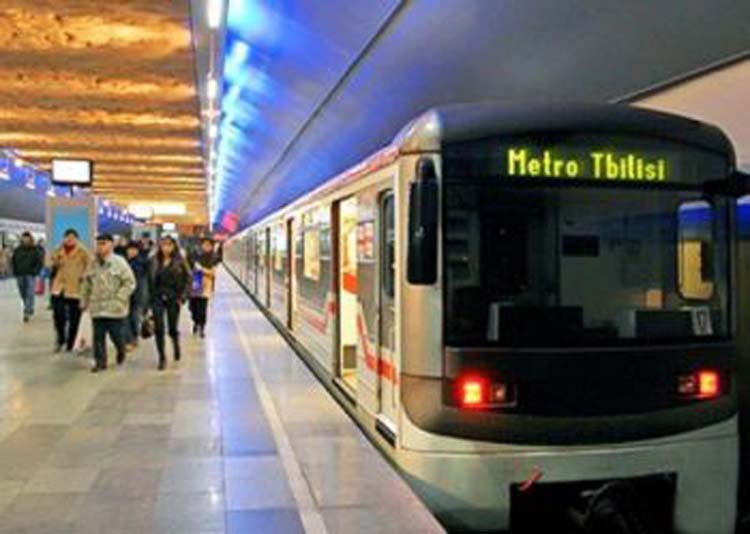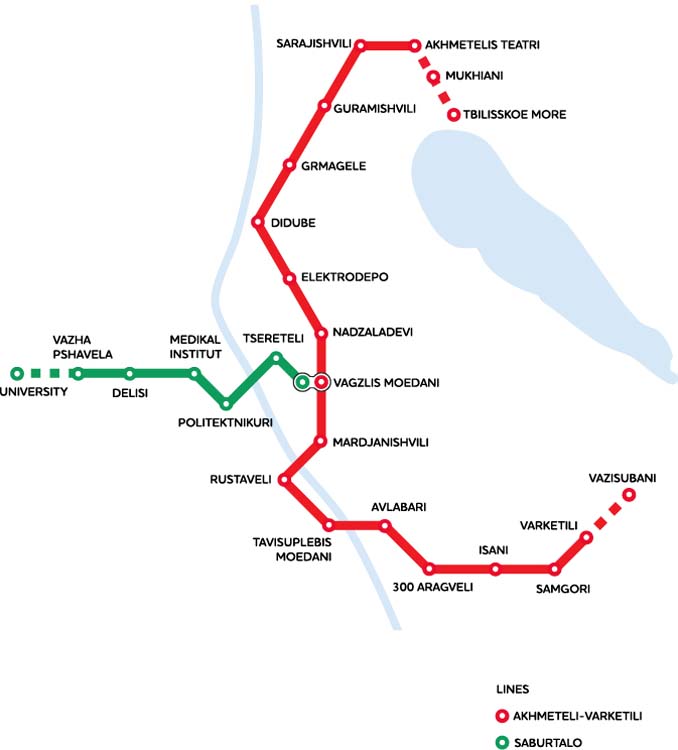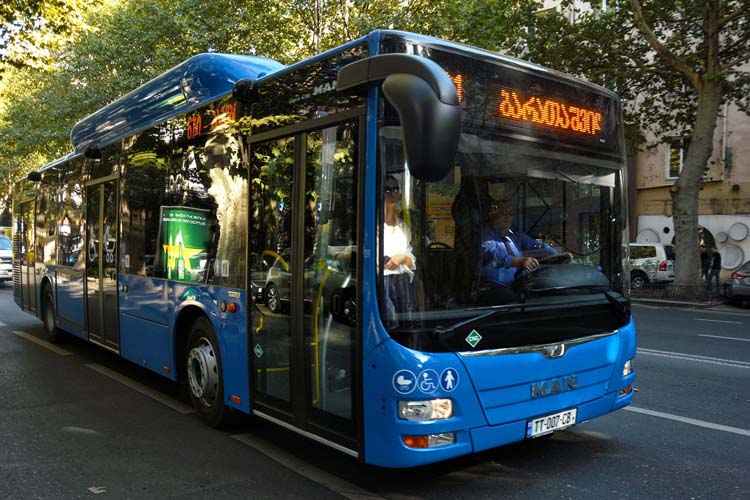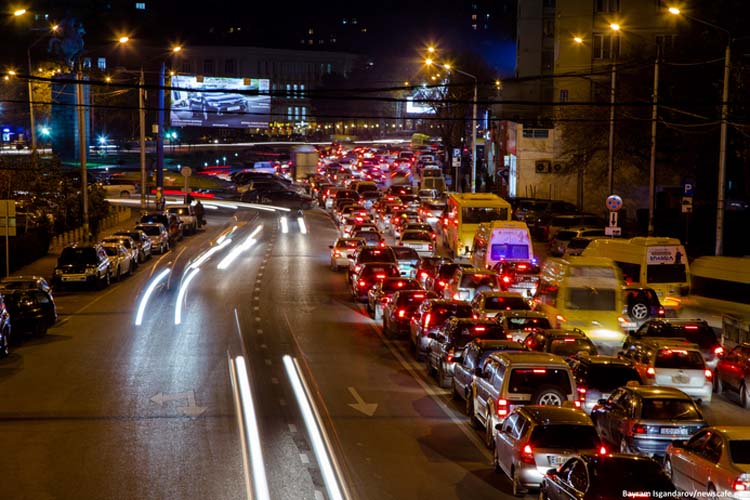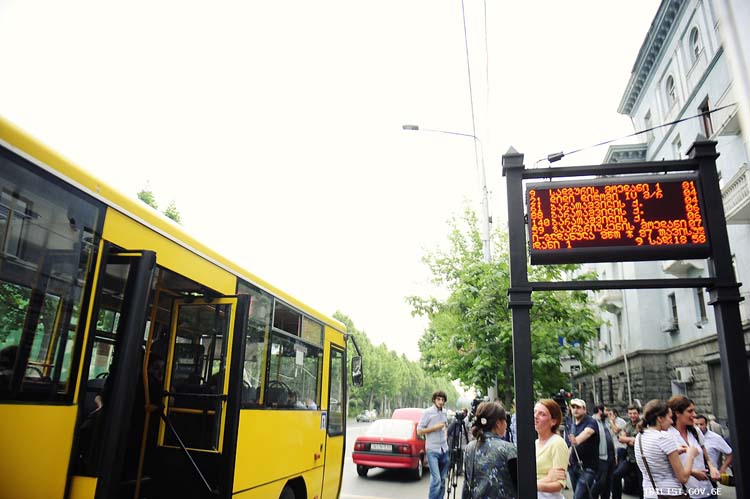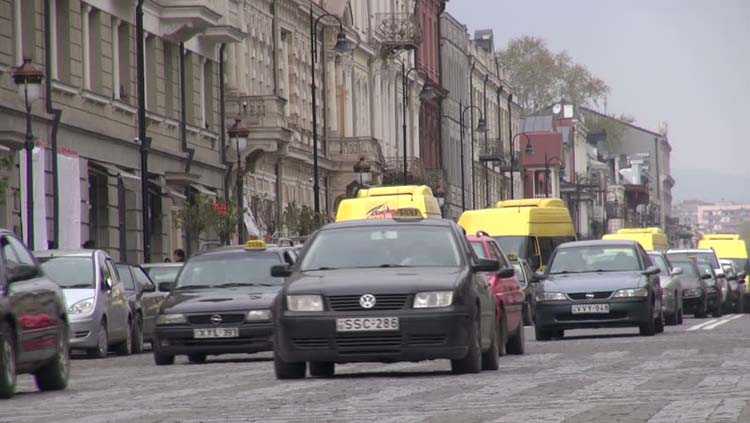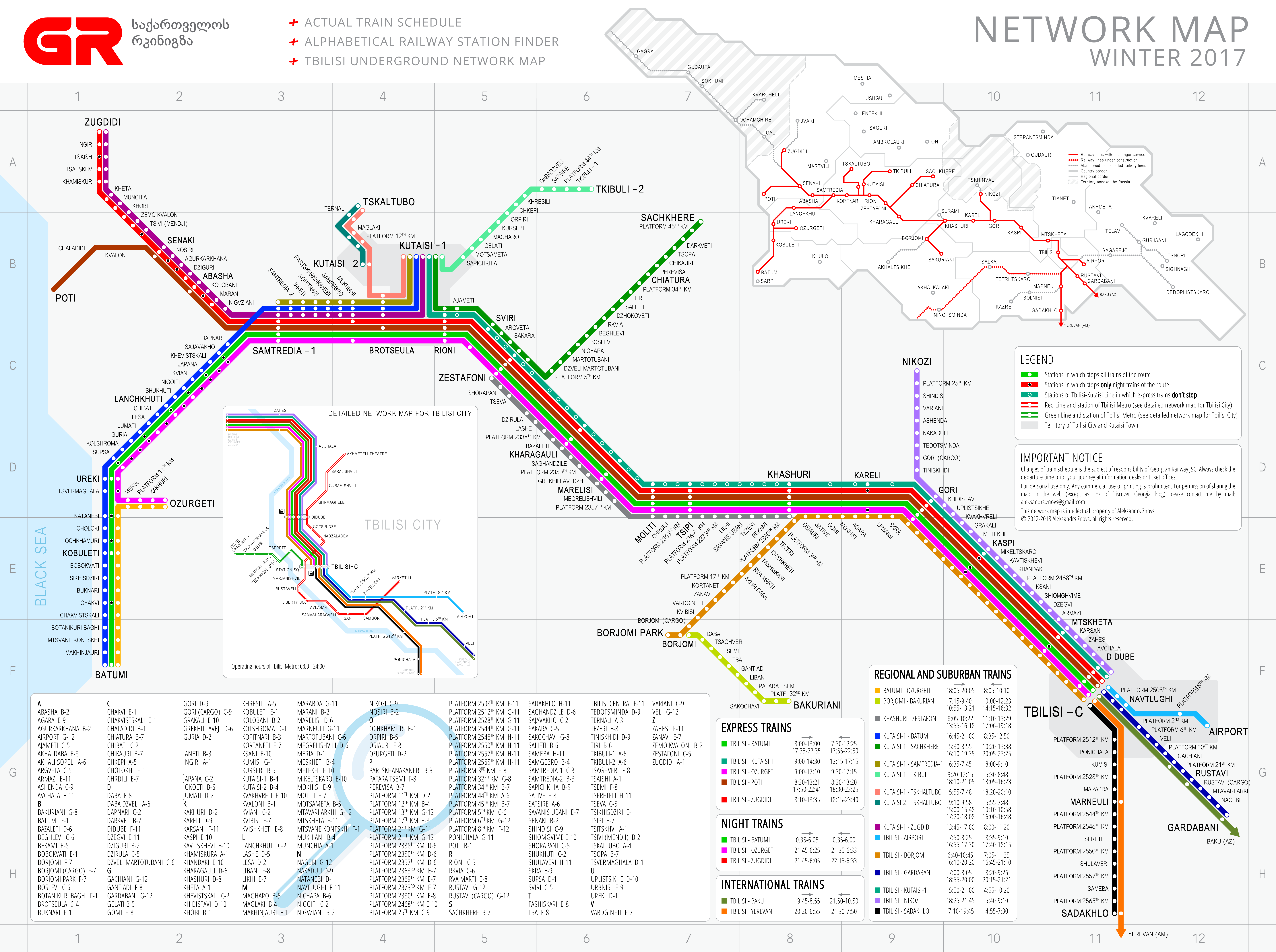 Information about all kinds of Transport
TRANSPORTATION IN GEORGIA
IMPORTANT: in Georgia traffic moves on the right side, like in EU
Useful Websites

Transportation In Tbilisi
- Tickets & payment
All public transport in Tbilisi costs 1 Lari (1GEL - approx. 33 cents). To buy the ticket for each ride you need to have a "Metromoney" card which can be obtained at any metro station cash desk for 2 gel.
The card can be charged at same cash desk or any "EXPRESS PAY" paybox (SSMs (Self Service Machine) orange cash machine which looks like ATM but takes money instead of giving it :)
Cash or change can't be used in the buses any more. The metromoney card works for buses, subway, mini buses and even cable cars. You can also obtain annual or seasonal ride passes - for more info inquire at the subway cash desks.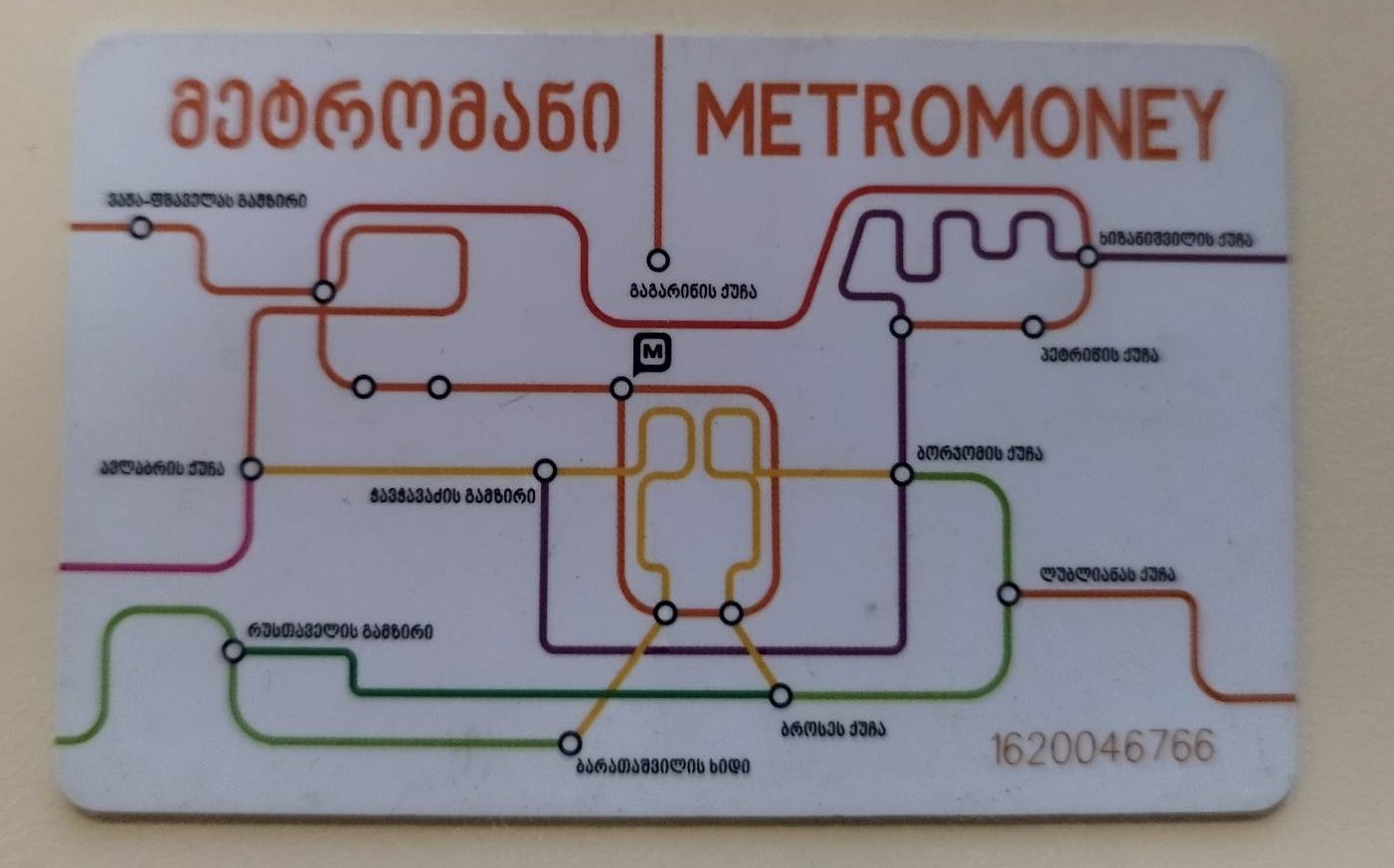 - City Buses & Mini buses
Buses and minibuses run at fixed times from 7am till 12pm. Early in the morning and in the evening they run infrequently. Both stop at specified bus stops. Most bus stops are equipped with a schedule monitors to see which number buses are coming and when. Google Maps also provides very accurate schedules and routes.
- Metro
Tbilisi Underground, called the Metro for "Metropolitan", has two lines and 21 stations. It operates from 6:00 AM to 12:00 PM. The cost is set at 1GEL. To travel you can use only travel card (as mentioned in tickets section). Travel cards can be purchased at any metro station for 2 GEL (1$) and further charged at metro stations or orange SSMs (Self Service Machine) by EXPRESS PAY.
Metro stations are identified by the red (M) sign.
- Taxi

Taxis are one of the best ways of getting around the immediate city, as they are cheap and numerous. Fares are very affordable, and should never cost more than a few USD.
Generally, taxis will be waiting outside of major public areas such as airports, train stations, bus stations, and large hotels.
Lately the most popular means of ordering a taxi is an app. Most popular apps are: Bolt, Yandex and Maxim. We recommend using Bolt exclusively. Its slightly more expensive than others but much more reliable.
Alternatively, you can book a taxi by telephone with a local taxi firm or catch a cab directly on the street.
- Scrolls and Scooters

Scroll
Scroll is an eco-friendly electric scooter sharing service in Georgia. Its available in the biggest cities of Georgia: Tbilisi and Batumi through application Bird.
To use scroll youll need to download the app BIRD:




find a Scroll near you and tap the button to unlock and start scrolling. You will use your card to pay for the service. The app will walk you through the whole process easily.
- E-mopeds, bikes and Cars - Qari
https://qari.eco/en/
for details on how to rent each of the abovementioned vehicles visit their official website.
- Transportation by bicycles
Bicycle is not a very popular means of transportation in Tbilisi since it's a very hilly city and so far there were no bike lanes and also air quality is not suitable for heavy workouts.
But with recent reforms (adding bike lanes to some parts of central streets) it now became half friendly city. More people have started using bicycle as main means of transportation. If you decide to be one of them please try to stick on bike lanes, for safety reasons.
Transportation To / From Airports
Tbilisi Airport
To get to or from Tbilisi airport you can use 2 options:
1. Bus number 337 which is operating from 7am to 8:15pm every 15 minutes
2. Taxi
IMPORTANT!!! Do not use local airport taxi service, they charge too much and often try to scam unsuspected tourists. Get taxi app like Bolt and order a taxi from there. Bolt offers special discounts for airport transfers.

Kutaisi Airport
Best comfortable way to get to Kutaisi airport from Tbilisi is to take a bus from a private companies like Georgian Bus or Omnibus. They have buses scheduled according to flight schedules. Departure is from Freedom Square, in the center and there is no need to book or buy the ticket in advance – you can just show up on time and take a seat.
From Kutaisi to Kutaisi airport only best option is to take a taxi – use Bolt app.
Transportation Between Cities
In Tbilisi there are 2 main bus stations Didube and Ortachala plus 2 smaller ones Okriba (right next to Didube bus station, near metro Didube) and in front of railway station.
From there buses and minibuses to different regions and cities are distributed, as well as to neighbouring countries. The average cost of a minibus to another end of the country usually does not exceed 10USD. For transportation between cities railway is a very useful tranposrt as well. Main railway station is on Station Square ("vagzlis moedani") very near to city center.
Georgian Railway Network Map
Georgian Railway network map created by Aleksandrs Znovs © more description
here
.