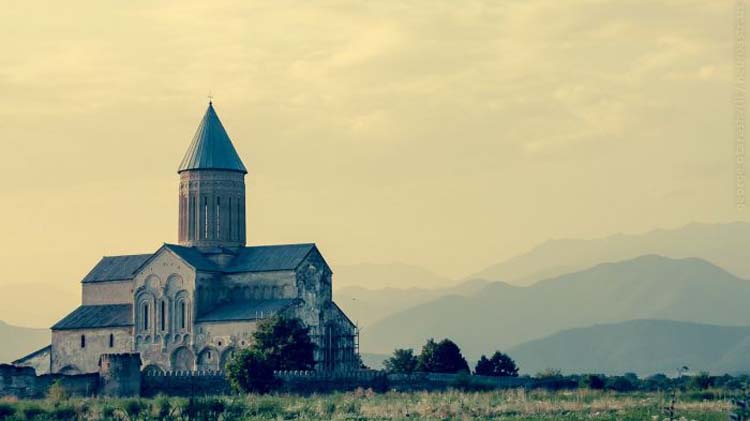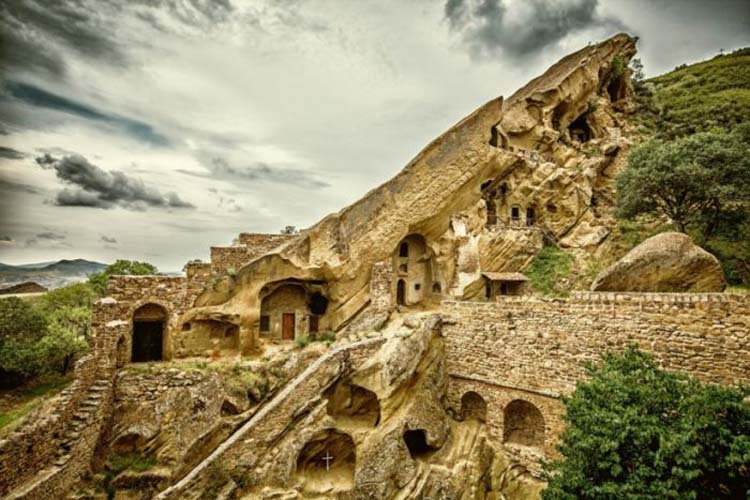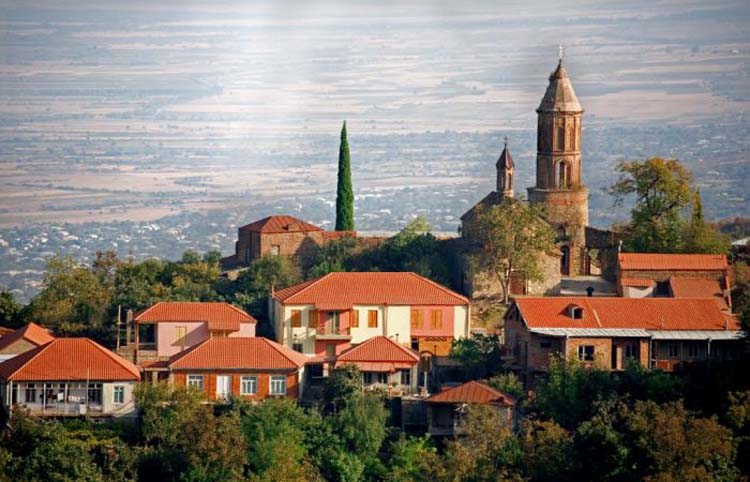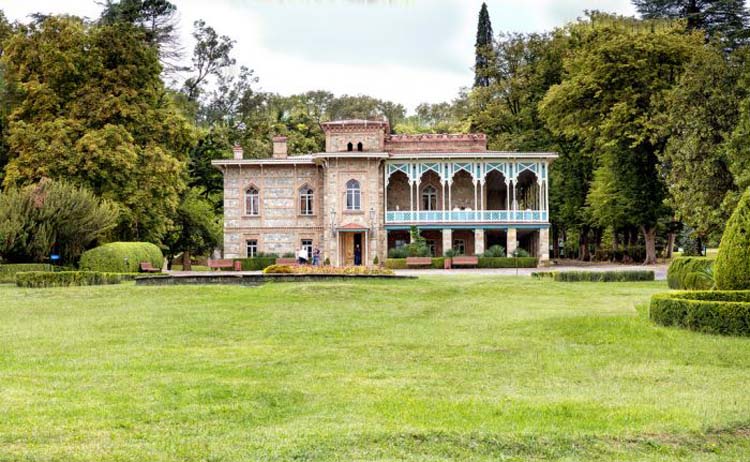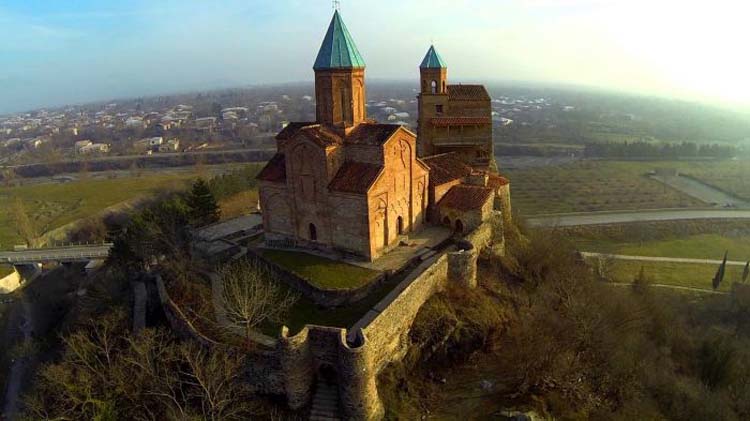 Tour example to Kakheti
TRIP 5: KAKHETI
Kakheti is a region in eastern Georgia consisting from the historical province of Kakheti and the small, mountainous province of Tusheti. Telavi is its capital.
Kakheti is bordered by the Russian Federation to the Northeast, Azerbaijan to the Southeast, and the Georgian regions of Mtskheta-Mtianeti and Kvemo Kartli to the west.
Total area of region is 11thousand square meters and population 442 thousand.
Kakheti is rich with historical monuments - more than 5000.
The region is famous for its wine production and Viticulture.
The method of wine production in Kakheti is principally different from european methods.
More info on Georgian and Kakhetian wines
here
.
Best time to visit Kakheti Region is autumn, during "Rtveli", when Kakhetians collect grapes and prepare for wine making.
This is the time when Churchkhelas are also made (popular Georgian sweets, made from grape juice and nuts).
More info about the region and covered highlites:
Kakheti
Total Length: 553 km
Total Duration: 4 days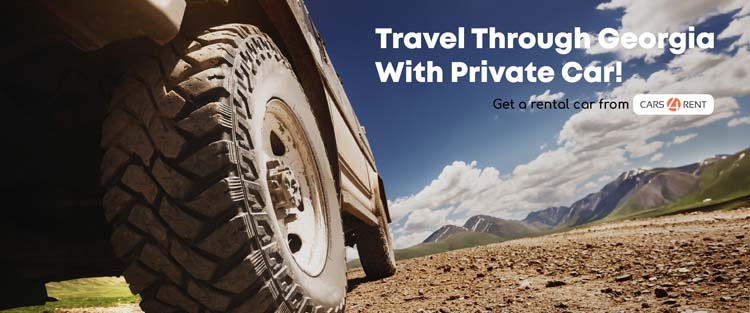 Highlights Covered
- David Gareja Monastery
- Town Sighnaghi & Bodbe Monastery
- Vashlovani National Park
- Lagodekhi National Park
- Kvareli Town and Lake Resort
- Town and Church Gremi
- Alaverdi Monastery
- Town Telavi
- Tsinandali Museum
- Shuamta Monastery
Detailed Itinerary
Day 1 - David Gareja & Sighnaghi
08:00 departure
10:00 arrival
13:00 departure from Gareji
14:00 Lunch in Udabno or Kachretis Champion near Sagarejo
16:00 Sighnaghi, Bodbe monastery, wine degustation, overnight

Day 2 - Vashlovani National Park
09:00 Departure from Sighnaghi
11:00 Enter Vashlovani NP
14:00 Picnic lunch
17:00 Overnight in Vashlovani kottages or camps

Day 3 - Lagodekhi, Kvareli, Gremi, Alaverdi, Telavi
09:00 Departure from Vashlovani
11:00 Arrival at Lagodekhi NP (not sure about this - probably needs more time than 3 hours)
15:00 Lunch in Kvareli or Kvareli lake resort
17:00 Gremi
18:00 Alaverdi
19:00 Arrival to Telavi, free time, overnight in Telavi

Day 4 - Tsinandali, Shuamta
09:00 Departure from Telavi
10:00 Tsinandali Museum, wine degustation
13:00 Shuamta monastery
14:00 Lunch near shuamta
16:00 Drive to Tbilisi over Gombori pass
End of Trip


Important Notice
This is an example of a trip to Kakheti region.
We have displayed optimal timing to cover all interesting highlights on the way.
We do not implement this tours and all travelers can use this information as guidance.
We hope it will be useful and you will enjoy your time :)