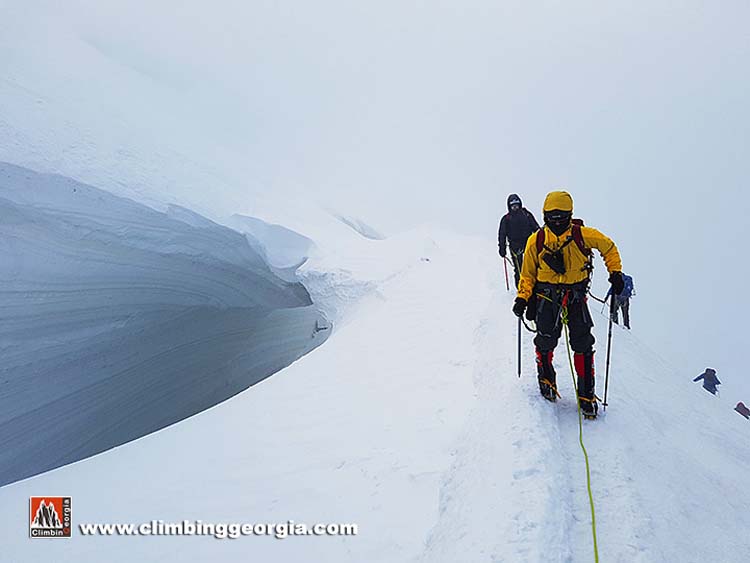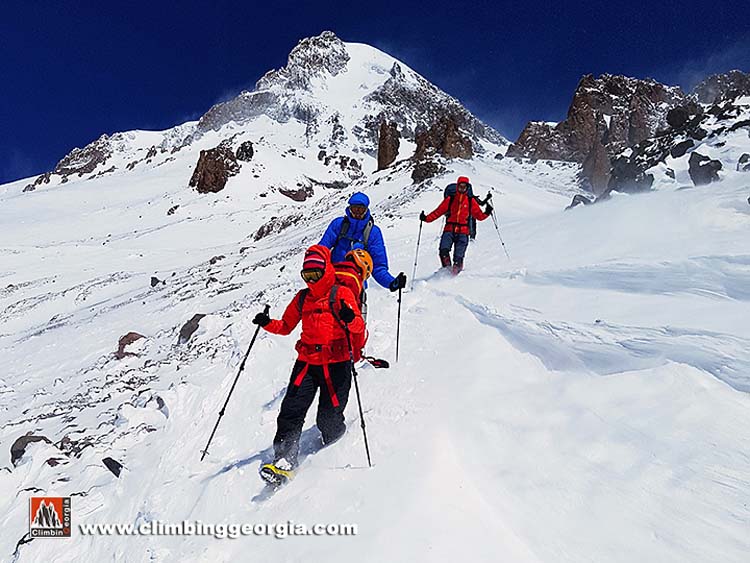 About The Magic of Caucasus
TREKKING & MOUNTAINEERING
It's good for your spirit, it's excellent for your health. You'll see amazing sorts of landscapes and beautiful views. You'll meet kind and interesting people. It is undoubtedly going to be the greatest experience in your trip, and maybe in your whole life!
And seriously, the whole concept of "trek" is something we don't really meet in our regular western way of travelling. Walking meditation is a common Buddhist practice wherein the goal is simply to walk and be present with every step we take.
Up mountains, over hills, along plains, through forests, hiking is a great — and increasingly rare — opportunity to get in touch with nature.



Georgia is one of the most exciting adventure travel and trekking/walking destinations in Europe.
Located on the edge of Europe and Asia, Georgia boasts both Mediterranean and European cultures. The country is an amazing cluster of cultures, religions and fascinating landscapes from snowy peaks of the Caucasus mountain range, fertile lowlands, steppes and deserts to wetlands and subtropics.
750-mile long string of Southern Caucasus Mountains, many of which top out above 16,000 feet is a home to animist shrines, hidden churches and impressive stone-built defensive towers.
From cosmopolitan Tbilisi to the snow-capped mountains of the Caucasus, Georgia is a rewarding and adventurous destination for any traveler and keen walker.
Below you will find contact information of climbing and mountaineering Georgian guides who can offer very reliable and professional service within best possible prices.